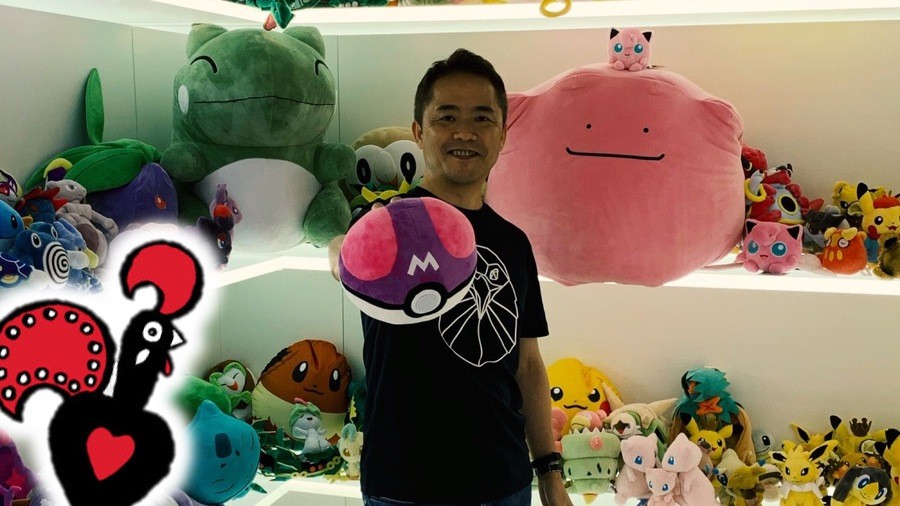 In what must qualify as the most important story you'll read today, we share with you the news that Game Freak and Pokémon director Junichi Masuda has arrived in the horribly rainy UK, chowing down on a cheeky Nando's and taking a surprising number of sheep photographs.
Masuda-san has arrived in the UK as part of a media tour, but with the upcoming Pokémon Sword and Shield being inspired by the region, it makes sense that he's also enjoying his visit by soaking in the culture. Over the last couple of days, he's been sharing snaps of his trip including a couple from The Pokémon Company International in London.
As one particular member of the Nintendo Life team will tell you, though, a UK visit isn't complete without a trip to Nando's. In the tweet, Masuda mentions that he's having the Nando's for lunch but will be back to working hard later.
It doesn't stop there, though. We promised you "a surprising number of sheep photographs", and we're happy to give you just that, as well as a bonus two-minute video recording. Perhaps this is some last-minute research for the adorable Wooloo?
If you fancy stopping by the Nintendo Life office for a chat, Masuda-san, you're very welcome indeed. Perhaps we can show you the wonders of a Toby Carvery?
[source twitter.com, via nintendosoup.com]