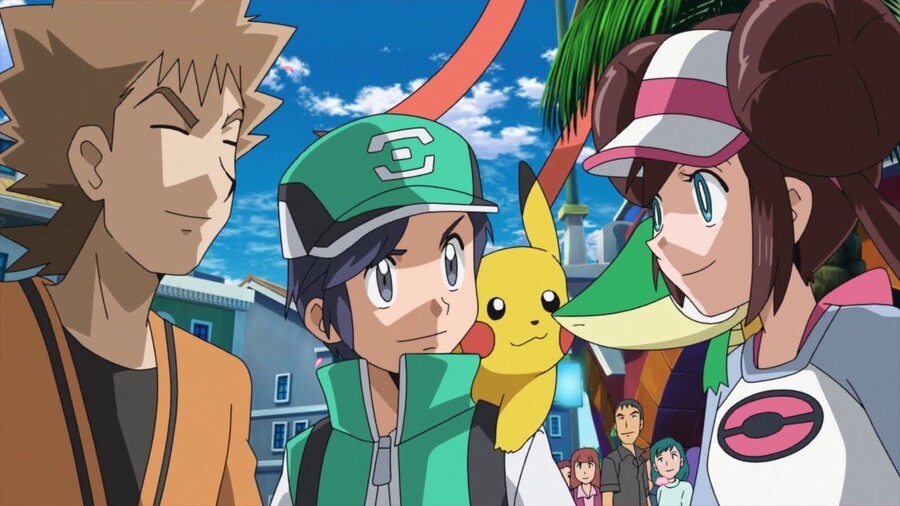 The latest mobile effort from The Pokémon Company, Pokémon Masters, has had an impressive opening month on the market, becoming the best-performing title in its debut month since the behemoth that was - and still is - Pokémon GO.
According to data gathered by Sensor Tower, the game has generated an estimated $33.3 million in player spending since it burst onto the scene at the end of August. That places it significantly ahead of the totals achieved by games like Pokémon Quest and Pokémon Duel, but the chart below does little to show off its success when it has to compete with GO.
Sensor Tower reports that Japanese players have spent the most of that $33.3 million, making up roughly 58% of that figure in total (around $19.3 million). As you might expect, players in the United States are second in the ranking, spending around 19% (or $6.3 million) of the total. The total spending during the game's first week on sale averaged at around $3.5 million per day. That'd be nice, wouldn't it?
Have you been playing Pokémon Masters over the last few weeks? What do you think of it? You can read our full review right here if you're interested in learning more.
[source sensortower.com]