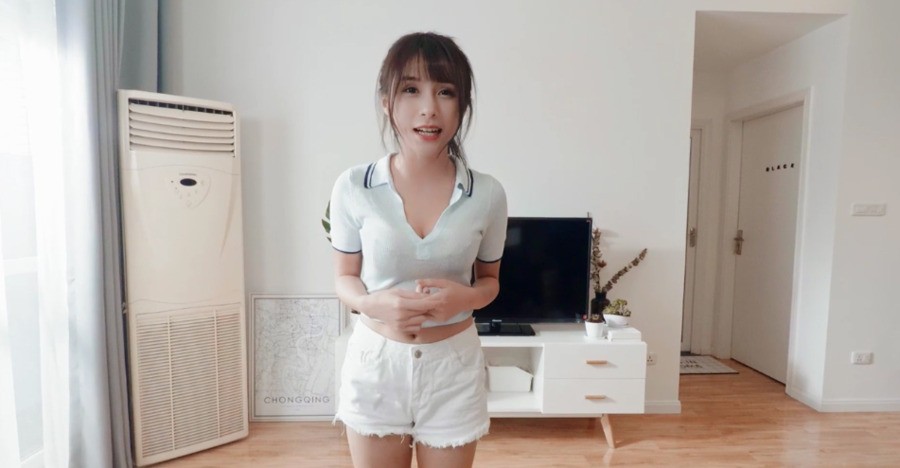 Update (Mon 21st Oct, 2019 11:30 BST): That was quick! Japanese Nintendo is reporting that Fengyun has issued an apology to Nihon Falcom regarding the use of its music in Summer Sweetheart. Apparently, Fengyun misinterpreted Falcom's Free Music Use Declaration, which is intended for non-commercial purposes. The game remains on sale at the time of writing.
---
Original story (Mon 21st Oct, 2019 11:15 BST): Switch title Summer Sweetheart is a game where you pick up drunk women and then attempt to steal their hearts (sounds like a typical night out in any typical British city if you ask us), but it would appear that the creators of this zany dating sim have been stealing other things, too: namely, tunes from other video games. Tut tut!
As reported by GoNintendo, the game lifts music from Nihon Falcom titles, despite having nothing to do with Nihon Falcom whatsoever.
Check out the evidence below:
Summer Sweetheart also has one of the best descriptions we've ever seen on Nintendo's official site:
Tells that the hero spends a wonderful year with ten girls.

Summer Sweetheart is a game of Lovely Juliet. The main plot is played by real people. Voice actor part is assumed by the famous CV Asami Imai and Naomi Wakabayashi.

In the game, the player, in the first view, encounters with multiple heroines. This is a brand-new love story. The main line has multiple story-choices and endings. In addition, there are some personal stories about other branch-line girls.

We can arrange our schedule in the game, such as inviting the heroine to have a date, encountering other girls on the street, work or study. You can also customize the appearance of a girl, unlock the portrait photos, event videos, and the personal information of the girls. More game contents wait for you to find out.
It will be interesting to see how long the game remains on the eShop once this news reaches Nihon Falcom's ears – or perhaps publisher Fengyun has licenced these tracks legitimately? Let us know your thoughts by posting a comment below.
[source gonintendo.com]