We'd forgive you if you'd forgotten about it after all this time, but do you remember when Level-5 announced Megaton Musashi back in 2016? Well, it looks like we're finally about to get some new info.
Megaton Musashi is a cross-media project which is set to include an RPG for unannounced platforms, a TV show, a range of toys, and more. Since its first reveal in 2016, all we've had to go on is a trailer and an info drop which was shared around a year ago. You can see that trailer for yourself above.
The info presented last year came during anime expo Jump Festa, where it was revealed that the game would feature "intense robot battles" and "a suspenseful story" in a world where 90% of the population had died. Thankfully, it has now been announced that the game will make another appearance at this year's Jump Festa, which is taking place on 21st - 22nd December, so we should hopefully hear a little more about it then.
Naturally, we'd like to think the game could end up on Switch - when the project was first announced in 2016, it was actually planned for a 3DS release - but we'll have to wait and see if it does arrive on Nintendo's platform.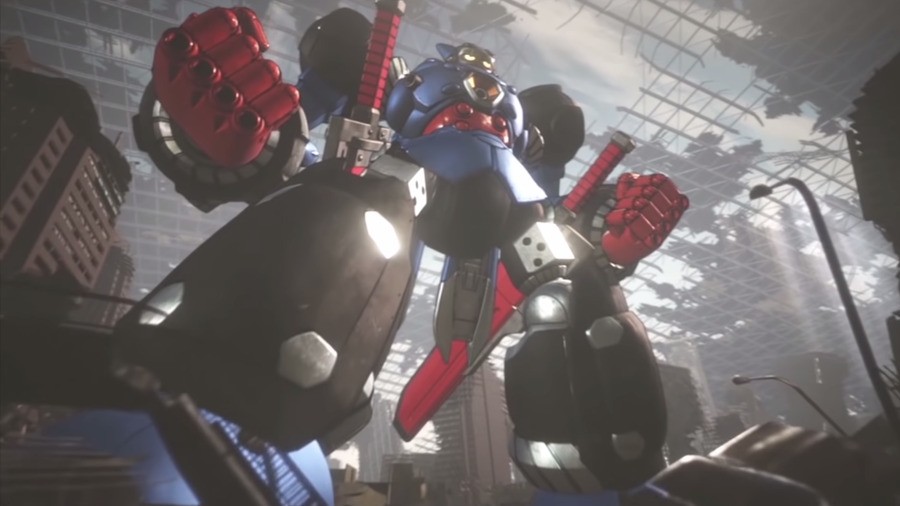 Have you been waiting for more news on this one, or had it completely slipped you by? Let us know with a comment below.
[source japanesenintendo.com]