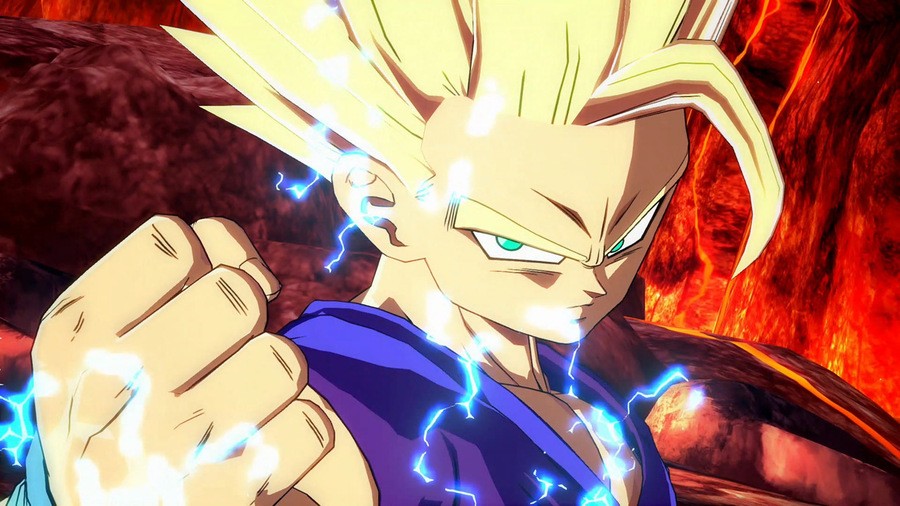 Bandai Namco is currently holding a huge sale on the Switch eShop in North America and has cut some games by 75%.
In addition to the below games on sale, there is plenty of DLC available for half price. This covers games like Dragon Ball and Taiko no Tatsujin: Drun 'n' Fun! The sale ends on October 21st, so be sure to take advantage of these offers while you can.
A similar Bandai Namco sale took place in Europe last month. If you happen to be located in this particular region, there are still currently select Bandai Namco games on sale on the European eShop:
Will you buying any of these games while they're on sale? Tell us below.