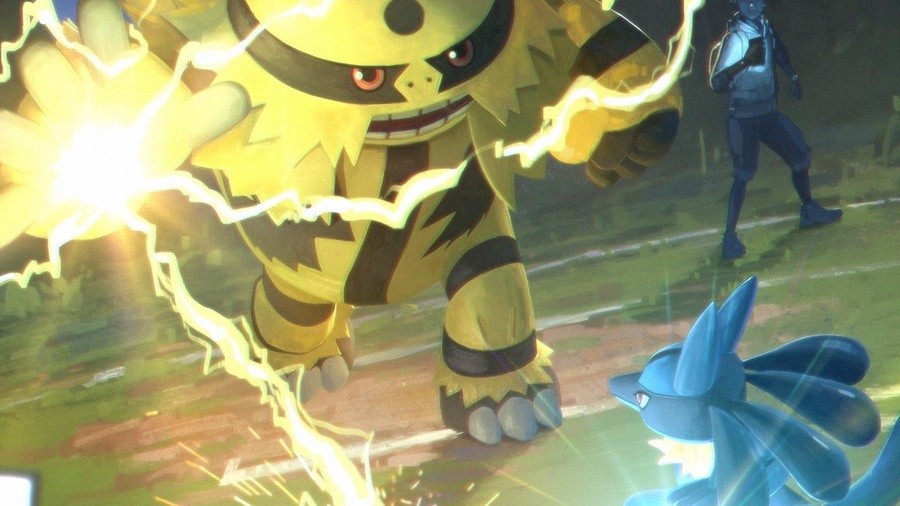 As impressive as Pokémon GO is, one thing that's been missing from it for a long time now is online battles. Player verse player matches are currently limited to local play. Fortunately, that's all set to change early next year.
This "core" aspect of the Pokémon universe will be built upon in the popular augmented mobile game with a new online feature called GO Battle League. Here's the Twitter announcement:
In a post over on the official game site, Niantic says GO Battle League will encourage players to "get out and explore" the world.
To gain entry into the league, all you have to do is go for a walk. You can then battle opponents from around the globe through a matchmaking system and rise up in the ranks.
Niantic hopes this new feature will make GO battles "more competitive and accessible" to trainers around the world. Additional details will be shared in a special developer insights video very soon.
Will you be trying out this new feature when it launches early next year? Tell us below.
[source pokemongolive.com]