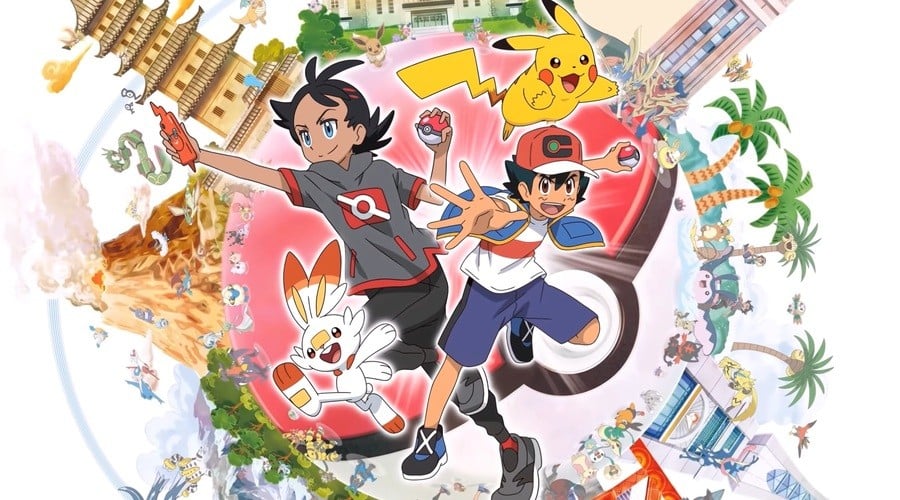 Following a poster leak earlier this week, the new Pokémon anime series – known as "Pocket Monsters" within Japan – has now been officially revealed. It will of course star the very best trainer Ash Ketchum and will once again see him travel all around the Pokémon world.
The trailer is entirely Japanese and doesn't really show much other than the previously leaked artwork along with Ash, Pikachu, and a new trainer. According to Serebii.net, the new face who wants to catch 'em all (including Mew) is called Go (ゴウ Goh/Gou) and their Pokémon of choice is the fire-type Scorbunny from Generation VIII (Pokémon Sword and Shield).
The first ep will broadcast on 17th November within Japan and is a special one-hour screening. Until we find out more information about this new series, take a look at the reveal trailer and share your thoughts in the comments below.
[source serebii.net]