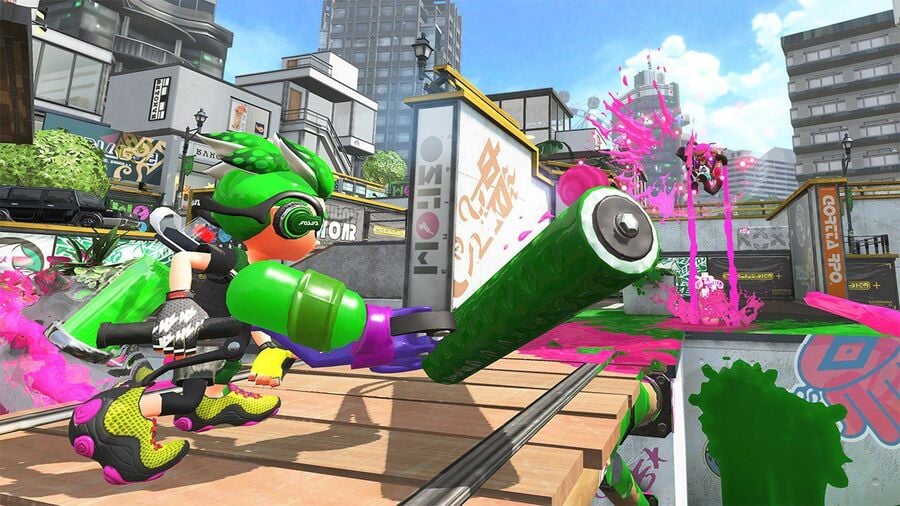 Splatoon 2 will see yet another update next month, taking the game to Version 5.0.1. Unlike the big bump to Version 5.0 - which was supposedly the final major update for the game - this new patch is being put in place to tweak two minor issues.
The patch is expected to go live on 10th October in Europe, Australia, and Japan (timings suggest it'll still be 9th October for those of you in North America). A movement glitch which occurs when using the Ultra Stamp will be stamped out (ahem), and the update will also fix an exploit which has seen players be able to reach an area at Starfish Mainstage that wasn't intended to be accessible.
The news comes from the official Splatoon Twitter account.
Thanks to this, Starfish Mainstage will soon stop appearing in the regular multiplayer rotation modes until the fix has been put in place. You will still be able to enjoy the map in Private Matches, however.

Do you still play the game regularly? Or have you taken a step back from Inkopolis in recent times? Tell us below.
[source twitter.com, via nintendoeverything.com]