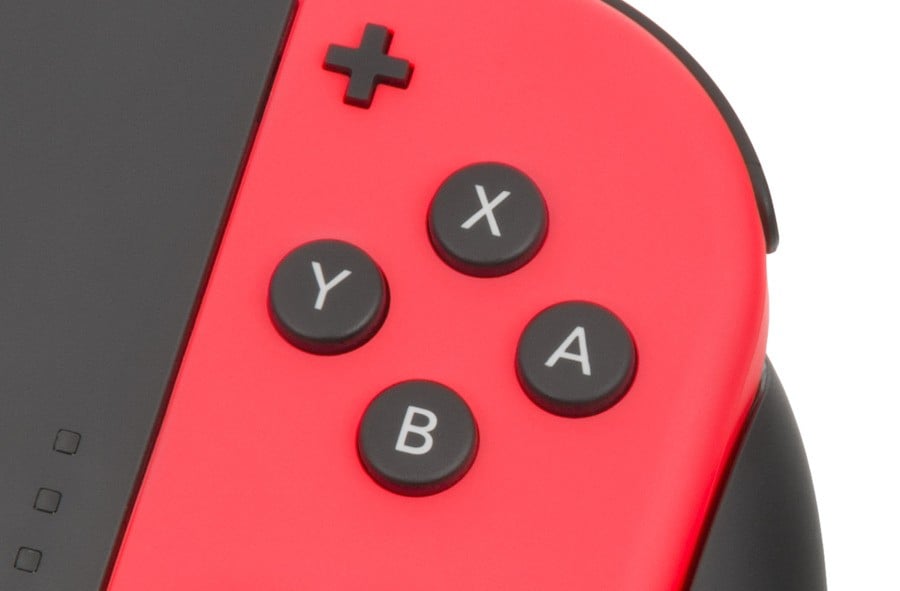 Before anyone gets too concerned, we're happy to confirm that the X button found on your Nintendo Switch Joy-Con or Pro Controller is, and always will be, called 'X'. Because of course it is.
As you may well be aware, the PlayStation corner of the internet has been in absolute meltdown over the last few days after PlayStation UK revealed that the DualShock controller's 'X' button is actually referred to as 'Cross'. We're sure you'll agree that this simply cannot be correct; indeed, our chums over at Push Square found that roughly nine out of ten players call it 'X'.
Here's the now-infamous reveal itself:
Concerned for the Nintendo community and gaming fans at large, we decided to get everyone in the office to stop what they were doing, find a computer, and search for any evidence of Nintendo pronouncing the names of its controller face buttons. It was a surprisingly difficult task, but we're happy to confirm that it is indeed called 'X', as proven by Nintendo's very own JC Rodriguez.
You'll hear it at the 8:15 mark below.
Phew! Thank goodness.
Now, go ahead and rest easy for the rest of the day - you can thank us later.