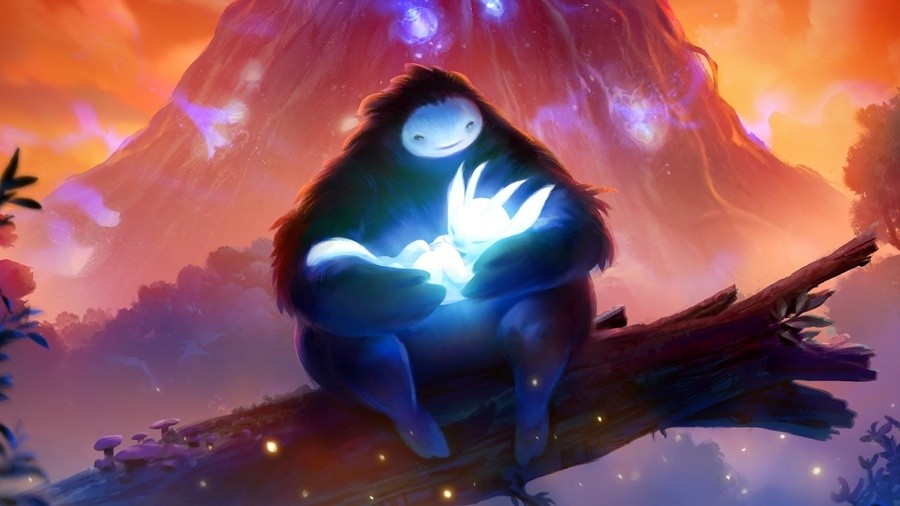 "Whatever it takes" seems to be the motto when porting certain titles across to the Switch. If you've played a game on Nintendo's hybrid platform that has been released elsewhere, you'll probably be used to seeing some cuts here and there when it comes to performance and visuals. If you expected this to also apply to Ori And The Blind Forest, it doesn't.
In response to a user over on ResetEra, Moon Studios game director Thomas Mahler explained how his team has been working with the current engine "for a good 10 years now" and the optimisation that went into the sequel ended up in the Switch version of the first game:
Keep in mind that we've been working with our engine for a good 10 years now and went through multiple releases and a sequel now. A lot of the optimizations we did for Will of the Wisps ended up in the Blind Forest version for Switch, so that was a nice side-effect.
It gets even better, though – with Mahler revealing how Ori's sprite animations have actually been updated to 60fps in the Nintendo release:
Another thing people maybe don't notice immediately is that Ori's sprites were animated at 30fps on Xbox/PC, but for Switch we were actually able to update the animations to 60fps due to all the optimizations, so technically Ori actually even animates a bit smoother on Switch than on the other platforms
If you're curious to see this game up and running on the Switch, be sure to check out the demo available from the eShop. If you complete the trial, your save progress will carry across to the full game when it's made available. View the full FAQ over on the game's support page.
What are your thoughts about Ori animating smoother on Switch? Tell us below.
[source reddit.com]