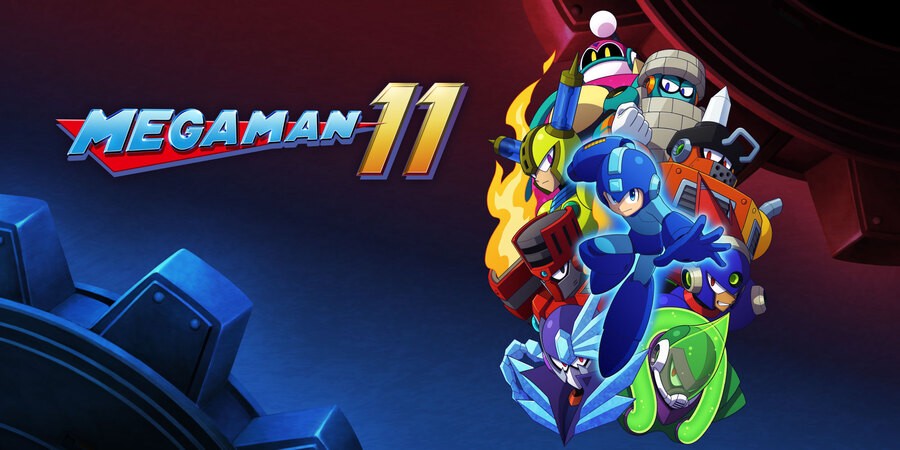 Last November, Mega Man 11 producer Kazuhiro Tsuchiya spoke to the fansite Rockman Corner and said how he would love for "even more players" to give the newest entry a try – raising some minor concerns about the future of the series and how it was performing in terms of sales.
Not long after this, Tsuchiya eased any worries by stating how Capcom was able to "safely release Mega Man 11" and the team had begun preparations for the next major entry in the series. Now, in the latest update, the producer has once again reassured 4Gamer the next title featuring the Blue Bomber has already been locked in:
the next game to be developed has already been decided on, I'd just like to keep the specific details hidden for the moment. Please wait until we make an announcement.
Tsuchiya was also asked about the possibility of Mega Man spin-offs and said he was open to anything and wouldn't "deny any series of its future".
Did you enjoy Mega Man 11? Are you looking forward to his next outing? Leave a comment below.
[source rockman-corner.com]