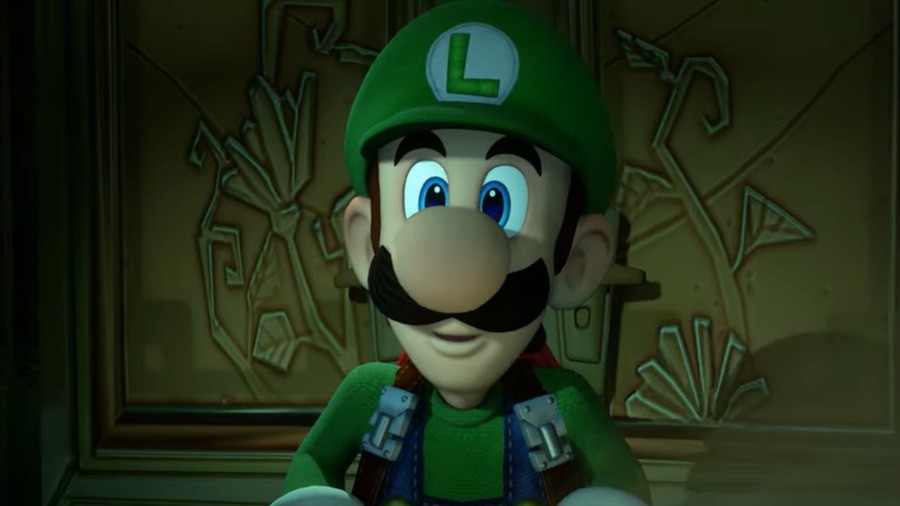 After a couple of in-depth looks at The Legend of Zelda: Link's Awakening and Dragon Quest XI S: Echoes of an Elusive Age - Definitive Edition, Nintendo us rounding out its Gamescom 2019 video offering today with a half-hour deep-dive into Luigi's Mansion 3.
In this sequel to the GameCube original and Dark Moon on the 3DS, Luigi is exploring a hotel with a odd mixture of themes and styles depending on the floor. We got a look at the Castle floor at E3 2019, and this time we get to see a new area - the gardens. Dr. Potter is the resident ghost who'll you'll need to weed out here, and the video gives a good taste of the other green-fingered ghouls you'll be bustin' in this particularly strange part of the hotel.
Speaking of green fingers, we also get another look at the Story Mode co-op with good ol' Gooigi. Check out the video below:
It might be just us - maybe we've simply got 'bustin on the brain - but the huge staircase Luigi looks up at near the beginning of the demo reminded us an awful lot of another staircase we've seen in a certain movie concerned with catching ghosts. Take a look below and see what you think?...
An intentional nod or are we reading too much into it? Regardless, Luigi's Mansion 3 is looking like an absolute treat and we can't wait to book a suite when it opens its doors on that spookiest of dates, 31st October.
As the video tells us, gold bats give you more money! Not Golbats, though - they're rubbish. Feel free to let us know what you think of Gooigi's green fingers below.