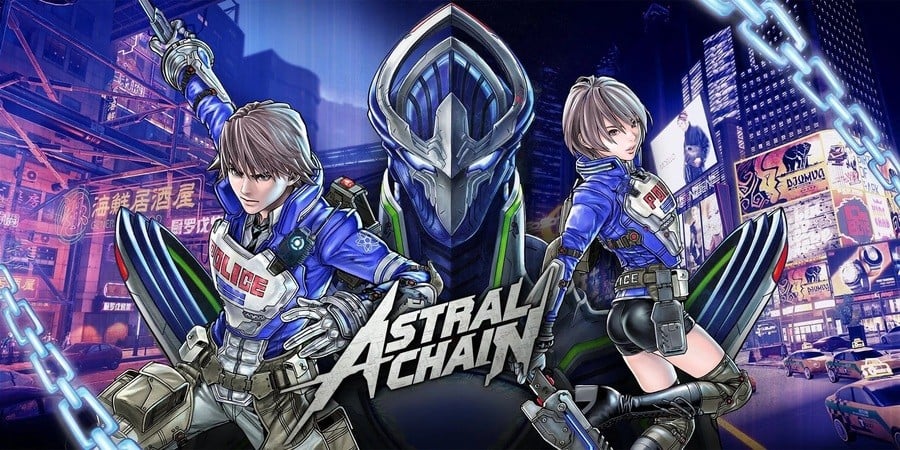 One of the bigger games coming out at the end of this month is PlatinumGames' Switch exclusive, Astral Chain.
While we're all looking forward to this release at Nintendo Life, our American-based video producer Zion Grassl is particularly excited about it. Fortunately, he doesn't have to wait quite as long as the rest of us, as he's already got his hands on the game.
The good news: it's looks and plays just as you might have hoped. To prove it, Zion has uploaded around 10-minutes of gameplay footage featuring the game's combat, bosses and level sections. Check out the full gameplay video below:
So, what do you think? Will you be trying out Astral Chain at the end of this month? Share your thoughts.