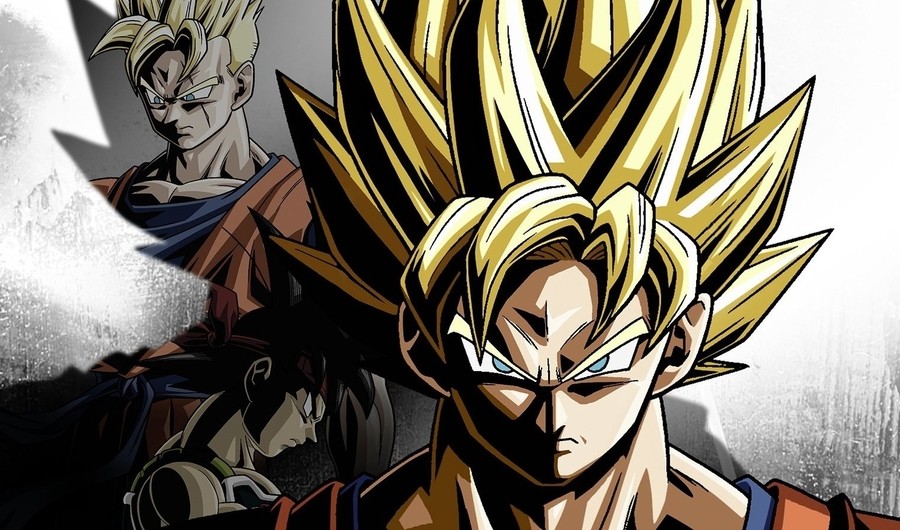 After announcing a free-to-play version of Dragon Ball Xenoverse 2 would be released on the Switch eShop, Bandai Namco has now delayed this version of the game. It was originally due to arrive tomorrow, on 7th August. There's no word on exactly when it will be released now.
When it is made available, it will be a limited-time promotion. Still, if you haven't tried out this particular Dragon Ball game series before and are a fan of the manga and anime, this will be your best chance to play it for free.
This Lite version includes five story episodes, online battles and quests, access to the Hero Colosseum mode and the ability to transfer save data to the full version of the game. This is the same promotion previously made available to PlayStation 4 and Xbox One owners in March.
Did you plan to download and try out this Lite version? Do you already own Xenoverse 2 on the Switch? Leave a comment below.
[source japanesenintendo.com]