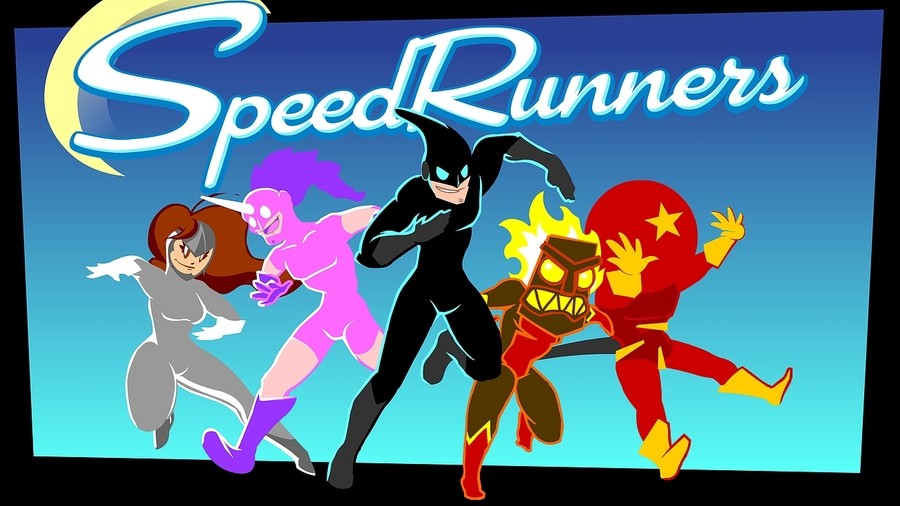 In February, a fan of the publisher tinyBuild reached out to the company and asked if there was any chance of SpeedRunners coming to the Switch. Surprisingly, CEO Alex Nichiporchik responded, saying the game would be coming to the system.
After waiting months for an official announcement, tinyBuild has now confirmed the competitive multiplayer platformer for up to four players is finally making its way to the hybrid platform. This announcement was delivered via the official tinyBuild Twitter account:
SpeedRunners was originally released on PC in 2016 and requires players to jump, duck and dive through multiple different courses while shooting items at one another and trying to finish in first place. It's fast and frantic and includes both online and local options. Take a look at the gameplay in the video below:
While we wait for additional information such as a release date and price, let us know if you would be interested in playing this game on your Switch.
[source twitter.com]