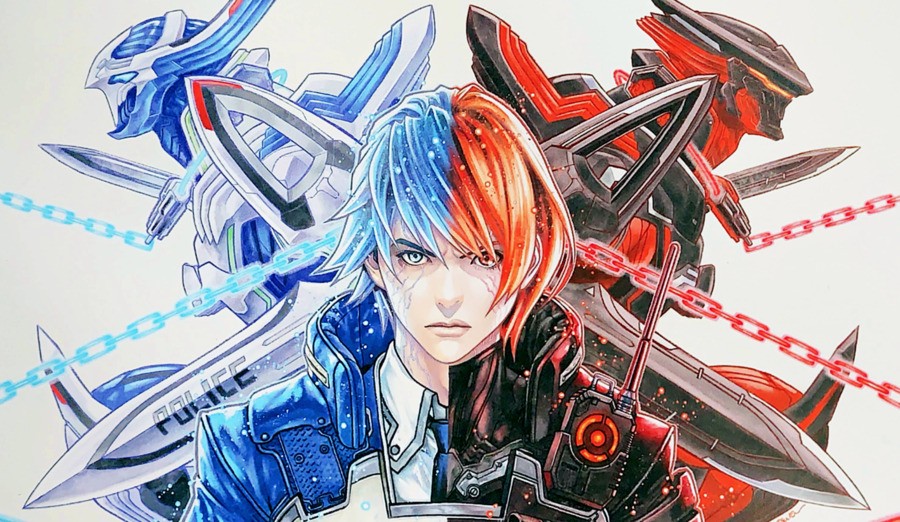 Today finally sees the release of Astral Chain, the latest Nintendo-exclusive game to arrive courtesy of PlatinumGames.
We've already sung its praises in our review - we went as far as to say that this is one of 2019's best video games - but now we want to hear from you. Will you be grabbing a copy? Perhaps you're even already playing it as we speak?
Astral Chain is one of the year's more interesting releases - just like other recent Platinum titles, it's been heavily praised by critics, but could end up being strangely forgotten about by the masses. Remember The Wonderful 101? We're hoping this game will get the sales it deserves, but it'll be interesting to see how it truly performs.
So, whether you rushed out to buy a copy the moment your local game store opened, or you couldn't care less about it and will be doing the exact opposite, make sure to pop a quick vote in our poll below.
We'll make sure to post our regular chart updates next week - maybe we'll see Astral Chain somewhere near the top?