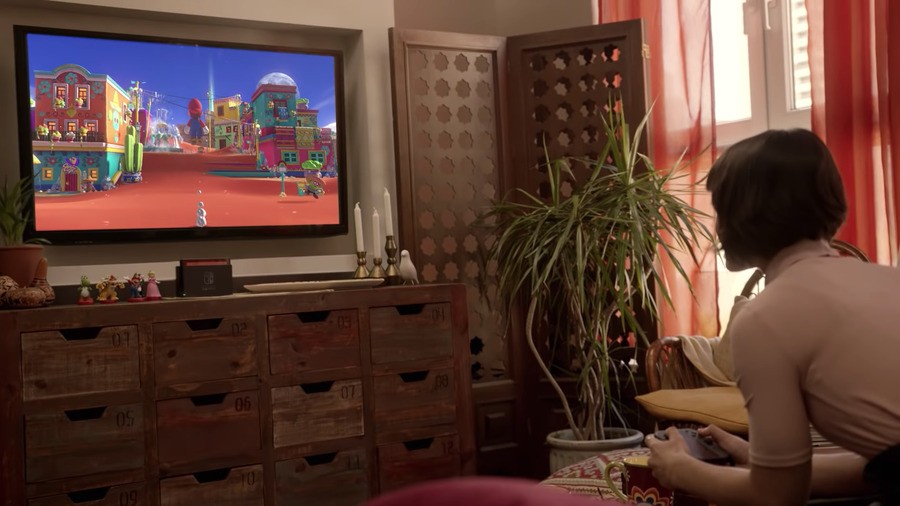 Throughout July, Nintendo topped the list of gaming's heavy spenders in the world of TV advertising, spending an estimated $3.7 million in total in the US.
According to a report from VentureBeat, Nintendo's spending accounted for just over 60% of the total TV advertisement purchased by gaming brands in the country. Rockstar came in second with 35.9% of the total spend, with others like THQ, EA Sports and Xbox following behind that.
Nintendo's nine ads shown throughout the month ran almost 2,200 times, reportedly generating 383.6 million impressions. Channels like Nick, Teen Nick, and Nick Toons were prioritised, with ad slots being purchased during shows like SpongeBob SquarePants, The Loud House. You can see the commercial with the highest placement budget (an estimated $900,787) below.
Despite the seemingly large numbers on display here, gaming brand TV ad spending has actually dropped significantly over the last few months. July's total spending reached an estimated $6.2 million, while June's total was approximately $8.7 million.
Have you been catching Nintendo adverts on TV? We always notice our ears pricking whenever we hear that famous click.
[source venturebeat.com]