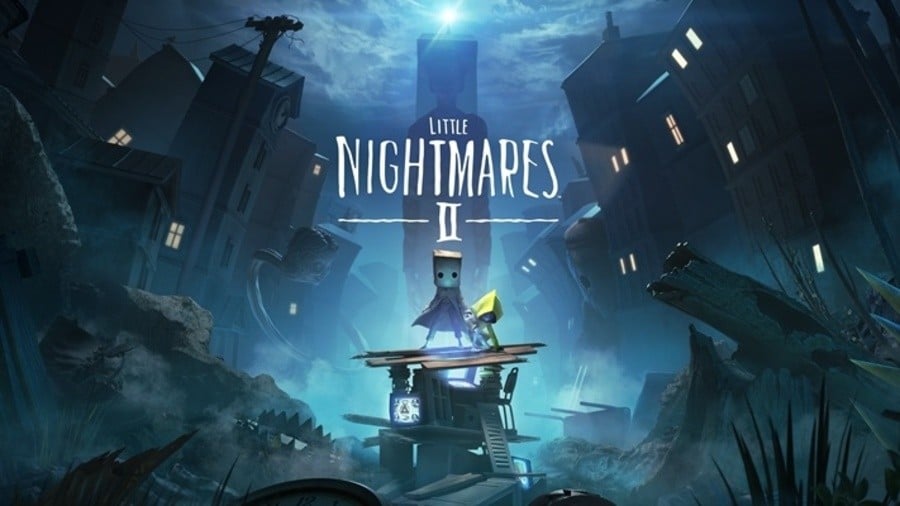 A sequel to Little Nightmares, stylised as Little Nightmares II, is making its way to the Switch next year. Bandai Namco dropped this terrifying surprise on the opening night of Gamescom.
The second game by Tarsier Studios is described as a "suspense-adventure" and sees you take on the role of Mono - a young boy trapped in a world distorted by the humming transmission of a distant tower.
With Six, the girl in a yellow raincoat, as his guide, Mono sets out to discover the dark secrets of The Signal Tower and save Six from her terrible fate; but their journey will not be straightforward as Mono and Six will face a gallery of new threats from the terrible residents of this world.
---
Take Mono and Six on their adventure while a host of brand-new Residents lie in wait
to haunt your steps and disturb your sleep. Outsmart the sadistic Teacher, survive the
bloodthirsty Hunter and more hair-raising characters down to the roots of evil.
Escape a world that's rotten from the inside. Your journey will take you from creepy
woodlands, to sinister schools, on your way to the dreadful Signal Tower to find the
source of the evil that spreads through the TV screens of the world.
Six is fading from this world and her only hope is to guide Mono to the Signal Tower. In this world of nightmares, you are her only beacon of hope. Can you muster the courage to fend off your tormenters, and co-operate with Six to somehow make sense of The Signal Tower?
---
The complete edition of Little Nightmares was released on the Switch last year. To date, the original game has terrified over one million fans.
Are you ready to face more of these little nightmares? Tell us below.