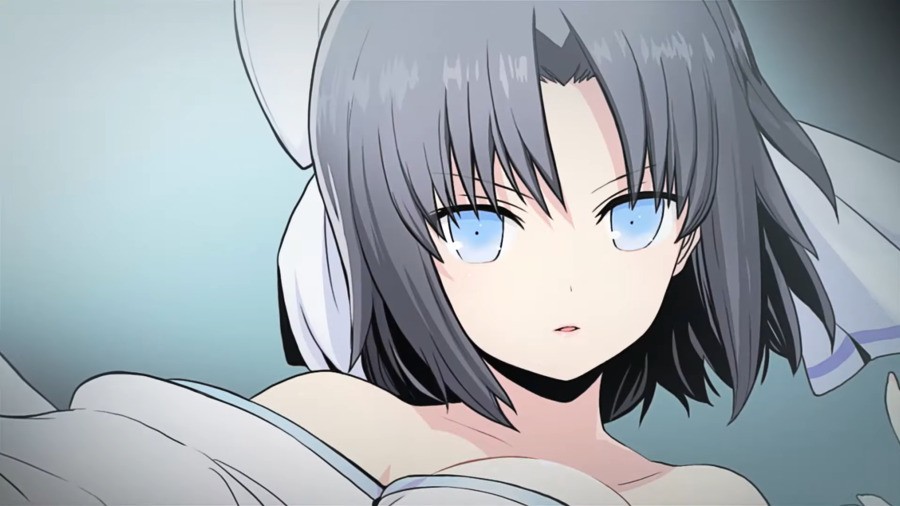 Following the conclusion of the EVO 2019 Grand Finals for BlazBlue: Cross Tag Battle, Arc System Works announced its popular fighting game would receive a sizable free update on 21st November and a paid add-on pack including nine DLC characters.
Version 2.0 will include balance adjustments for each character already in the game's roster and there'll also be a "Version 2.0 Content Pack" made available for $24.99 USD. This DLC comes with the nine new characters, new interactions, and new colours. So far, four of these fighters have been revealed (thanks, Gematsu):
Yumi from Senran Kagura: Estival Versus
Blitztank from Akatsuki Blitzkampf
Akatsuki from Akatsuki Blitzkampf
Neo Politan from RWBY
Take a look at the announcement trailer for Version 2.0 below:
Are you excited for Version 2.0? Leave a comment below.
[source gematsu.com, via arcsystemworks.com]