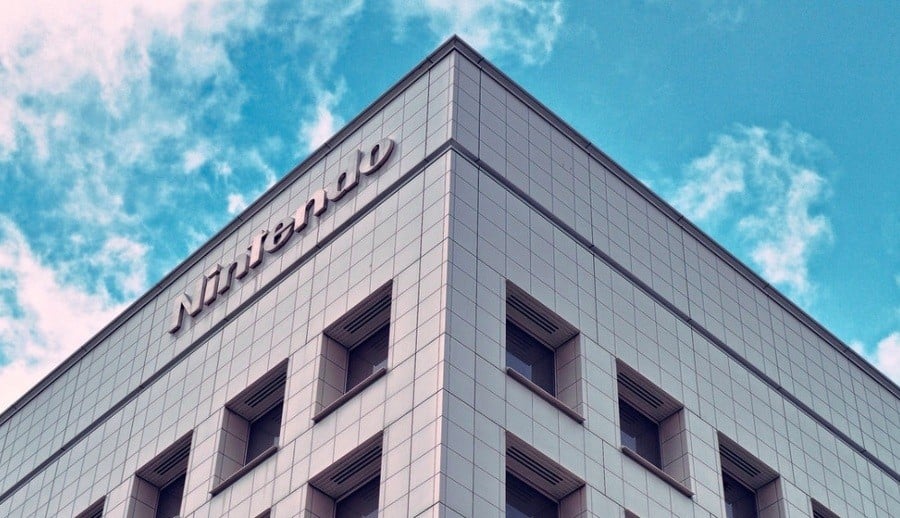 During Nintendo's recent Shareholder Q&A, company president Shuntaro Furukawa was asked what the video game giant would do in the event of a "hostile takeover" if another company wanted its intellectual property.
Furukawa responded by explaining how Nintendo had not adopted any "anti-takeover" measures, but if anything did happen, it had the necessary systems in place to counter it:
We have not adopted what are generally called anti-takeover measures. However, in the case that we face a hostile takeover that would damage the value of the company or the common interest of the company's shareholders, we do have systems in place, both within the company and in connection with outside experts for such an occurrence, to take all legal and appropriate steps against it even if we have not proactively put preventive measures in place.
He finished up by saying the company would continue to consider how it would respond to such a scenario in the future:
Going forward, we will continue to investigate how we would respond to a hostile takeover.
Nintendo provided a similar response to this question during a Q+A session in March.
What are your thoughts about this? Tell us down below.
[source nintendo.co.jp]