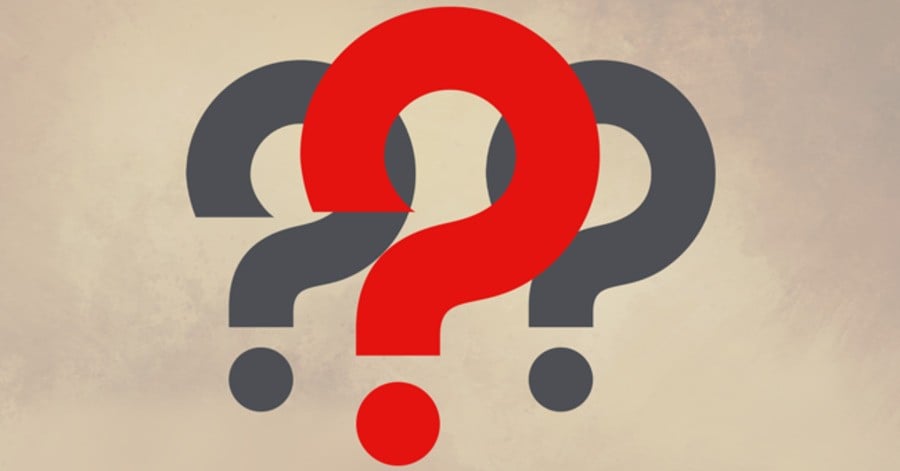 THQ Nordic has revealed that it will be revealing three new games over the next three days.
We'd love to give you more info on what these could possibly be, but the press release sharing this announcement is purposely vague and teasing. It simply reads, "Three games, three days. Because the best things come in threes".
Luckily, THQ has been kind enough to let us know when these games will be revealed. You'll want to keep an eye out on its social media accounts at the following times (naturally, if any of the games are destined for Switch, we'll let you know right here, too):
Game 1: June 5th | 3pm BST / 4pm CET / 10am EST
Game 2: June 6th | 6pm BST / 7pm CET / 2pm EST
Game 3: June 7th | 6pm BST / 7pm CET / 2pm EST
The company has a number of games already available on Switch - Darksiders: Warmastered Edition, This Is The Police, Sine Mora EX, and de Blob to name a few - and Battle Worlds: Kronos is also just a few days away from launch. We're hopeful that at least one or two of these new games could be headed to Nintendo's platform, too.
What would you like to see? Any genres or franchises in particular you're hoping for? Fire away with your predictions in the comments below.