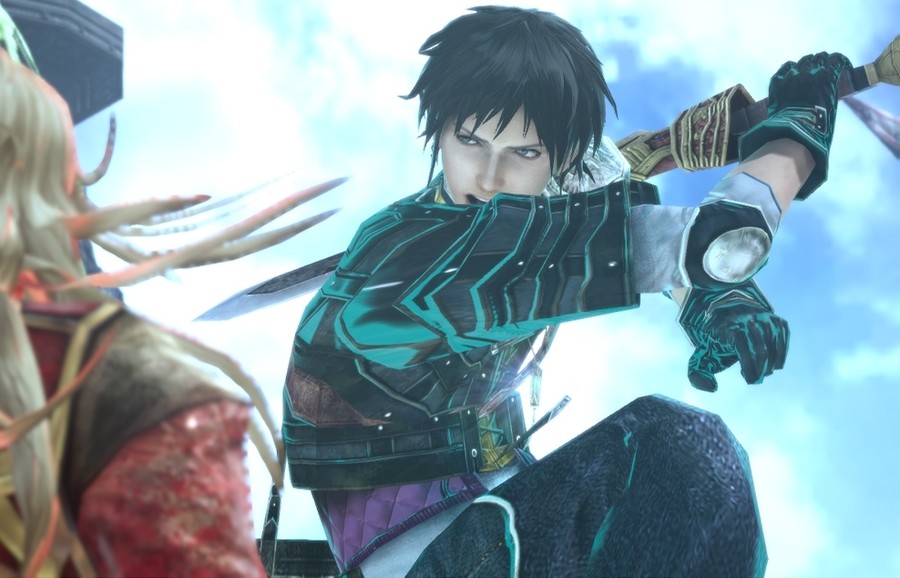 During the Square Enix Live E3 2019 presentation, the company surprised Switch owners when it revealed The Last Remnant Remastered would be released today on the Nintendo Switch eShop. After being made available on the PlayStation 4 late last year, the enhanced version of this JRPG is now also available on the Switch.
The Nintendo release will set you back $19.99 and takes up approximately 12.0GB of storage space. Prior to this remaster, the game was released in 2008 on Xbox 360. Here's a description from Nintendo's store page:
Last released in 2008, The Last Remnant captured the hearts and minds of gamers with its enthralling story, countless characters and intricate battle system. Now this cult classic RPG is back with a Remastered version and is coming to Nintendo Switch with even more beautiful graphics, enhanced via an updated game engine.
And this is the story:
There exists a world woven together by four races: Mitra, Yama, Qsiti, and Sovani.
In this world, mysterious objects called "Remnants" have existed since ancient times. Who created these objects? When? And for what reason? No one knew nor had the means to know, but continued to extract and use their colossal power.
However, the Remnants' immense power gradually caused the world to fall out of balance. As further separation tore apart those who rule and those who follow, a war broke out―the beginning of a long and endless strife.
A thousand years later, this story begins.
In terms of what else you can expect: There's a distinct battle system - where coming into contact with enemies will trigger encounters. You'll also be required to strategize and make full use of continually changing commands, depending on the positions of friendlies and enemies within the field. The morale of your allies will also impact the outcome of battles.
Is this a game you were expecting to see released on the Switch? Tell us down in the comments.
[source nintendo.com]