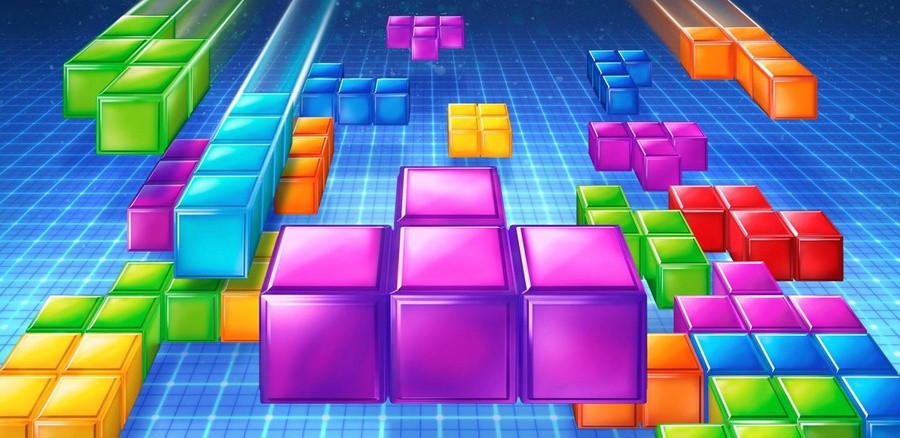 A new listing on Nintendo's Japanese website suggests that a physical edition of the Nintendo Switch Online exclusive game Tetris 99 will soon be available to purchase.
The listing shows a 'boxed edition' which is scheduled to release on 9th August for 3,148 yen before tax (approx. $29 / £23). It includes the main software, "additional content" which can be played offline - which we would assume is the $9.99 Big Block DLC, and a 12-month subscription to Nintendo Switch Online.
Considering Tetris 99 is arguably one of the biggest selling points for the all-digital Switch Online service, it seems rather odd to have a physical version knocking about. Saying that, we're sure collectors wouldn't mind adding a copy to their shelves given the chance. A western release for the game hasn't yet been confirmed.
Of course, the price of a 12-month membership and the Big Block DLC works out at the same price as this bundle, so if you're after both of those things, this is actually a pretty neat way to go.
What do you think? Do you hope this physical edition makes its way over to the west? Let us know in the comments.
[source nintendo.co.jp, via twitter.com]