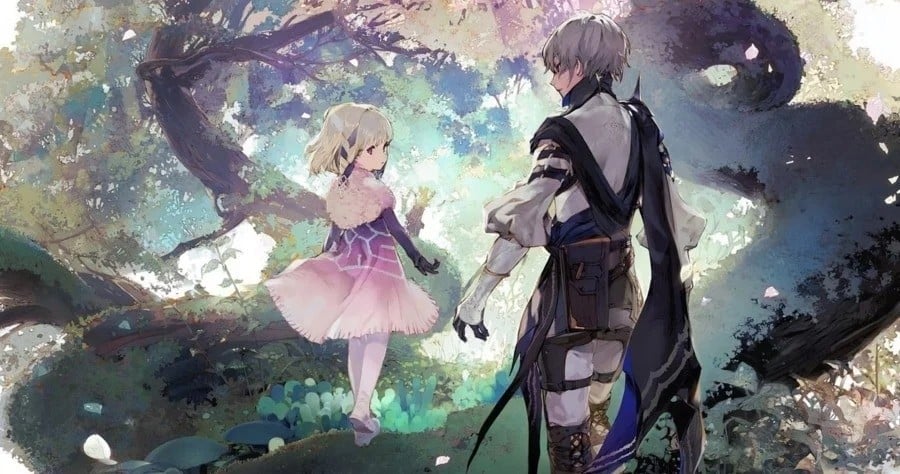 We first found out about action role-playing game Oninaki during a Nintendo Direct presentation earlier this year, in February. With this in mind, Square Enix Live has now locked in a release date. It's arriving in a few months time, on 22nd August.
To help promote the launch announcement, Square Enix released a new reveal trailer – highlighting some of the mysteries that Kagachi will encounter on his epic adventure between the world of the living and the realm of the dead.
In case you forgot, Oninaki is developed by the team at Tokyo RPG Factory – which previously worked on I Am Setsuna and Lost Sphear.
Is this a game you've been looking forward to playing? What did you think of I Am Setsuna and Lost Sphear? Tell us below.