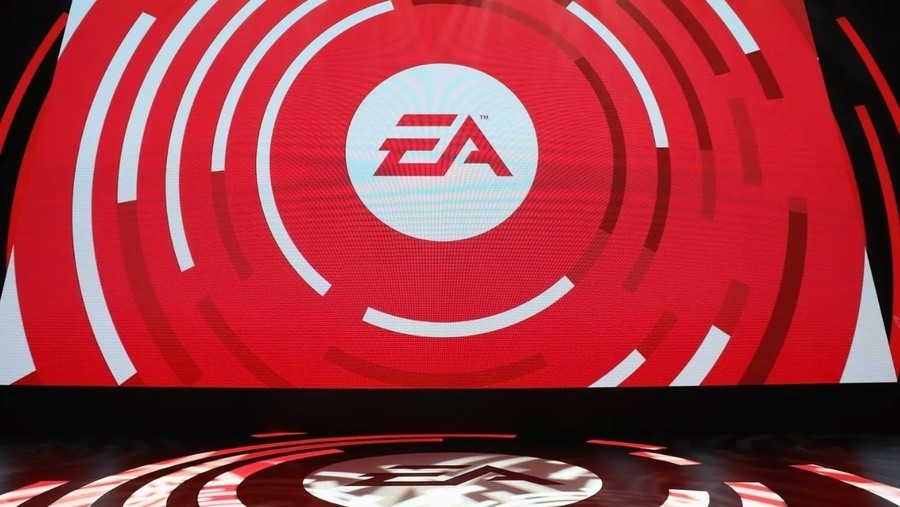 Electronic Arts CEO Andrew Wilson recently sat down for his first interview "in a couple of years" with GameDaily.biz to discuss the company's mistakes and accomplishments in recent times.
He's been at EA for 19 years, was the former head of EA Sports and has now led the global video game giant for the past six years. At one point, the conversation shifted towards the company's "complicated relationship" with loot boxes and microtransactions in games like FIFA 19.
Wilson defended the monetary in-game system, explaining how four key vectors played a part in making it "actually possible" to properly implement microtransactions:
Whether it's direct purchase or this mystery box style that's become commonly referred to as loot boxes we really think about four key vectors: Value, fairness, choice, and fun. We want to feel like we got a good deal. We've got some live services businesses that are microtransaction fueled that have some of the highest sentiment and highest engagement in the industry. So, it's actually possible to do this right.
When asked about how the company planned to tackle countries "taking a stand against the practice", Wilson said EA was taking the necessary steps to ease any concerns and would be transparent with its player base.
Part of improving the experience is helping engage parents, so they can have better control over what their children are playing:
We're going to work harder on surfacing tools so that parents can actually feel more in control of the lives of their children. The reality is these tools exist inside of PlayStation, Xbox, and Origin, and other platforms today, they really do.

What we're going to try to do is actually try to surface that even more in our games, in the language in our games, in the communication around our games, actually use our games to better surface some of those tools so that parents have better control over the digital lives of their children.
What are your thoughts about the current state of microtransactions in EA's games? Tell us below.
[source gamedaily.biz]