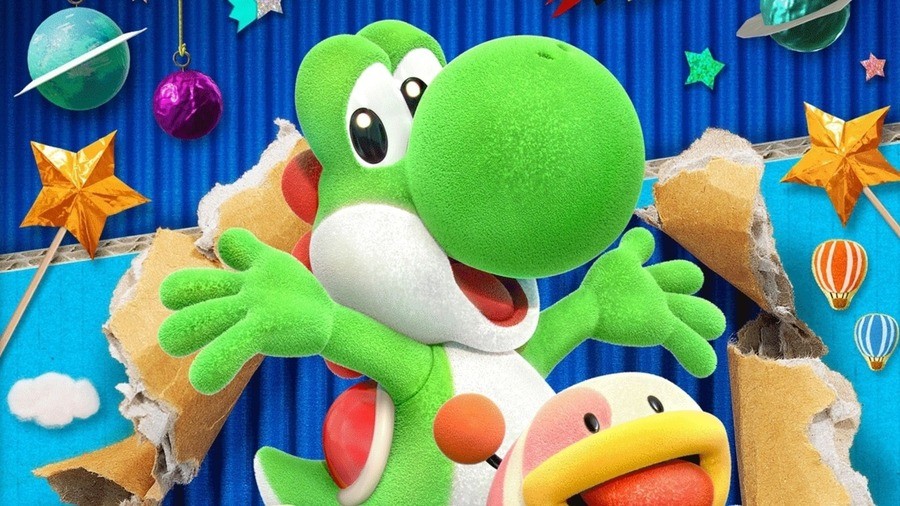 Arguably the most adorable game to be released so far this year is Yoshi's Crafted World on the Nintendo Switch. This makes a lot of sense, considering it's been developed by the Japan-based developer Good-Feel – best known in recent years for its work on Yoshi's Woolly World and Kirby's Epic Yarn.
If you've been enjoying Yoshi's latest adventure, you might be interested to hear the very first update for the game has now gone live. Unfortunately, it's not as exciting as it might sound. Version 1.0.1 fixes an issue with the analogue stick and resolves "some other issues" so the player can enjoy the game. Below are the full patch notes:
We fixed the issue where the game would not start when the player uses the analogue stick upon game start up.
We fixed some other issues so the player can enjoy the game.
If you're curious about this game but haven't actually tried it out yet – there's a demo you can download from the Switch eShop.
Have you downloaded this update yet? Are you still playing this game nearly a month after its release? Leave a comment below.
[source en-americas-support.nintendo.com]