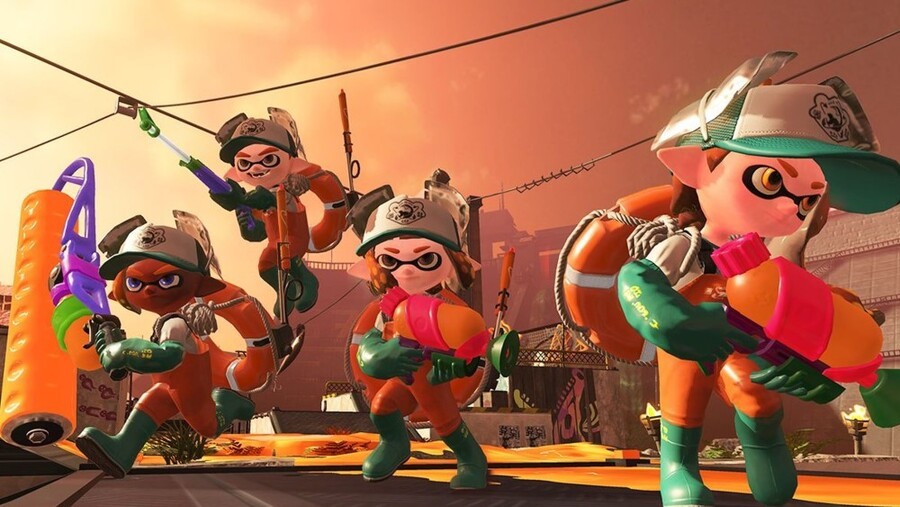 Splatoon 2 has seen an impressive amount of content added since it launched back in 2017, from the substantial Octo Expansion paid DLC to a wide variety of new weapons, gear and arenas. In addition, Nintendo has been keeping a watchful eye on balance within the game and has been making minor tweaks along the way.
The latest update unfortunately appears to be the latter, less exciting variety of patch. As spotted by Japanese Nintendo, Version 4.7.0 is set to hit tomorrow at 2:00 BST (so it should be live in the US today at 18.00 PT and 21:00 ET). They report that it will include performance changes to a host of weapons and gear powers, plus the requisite bug fixes and other minor alterations from the previous patch, 4.6.1.
Avid inklings will be able to check out the patch notes on Nintendo's support site once they're live.
Are you still marking your territory in Splatoon 2? Jonesing for some more meaty content? Share your thoughts below.
[source japanesenintendo.com, via twitter.com]