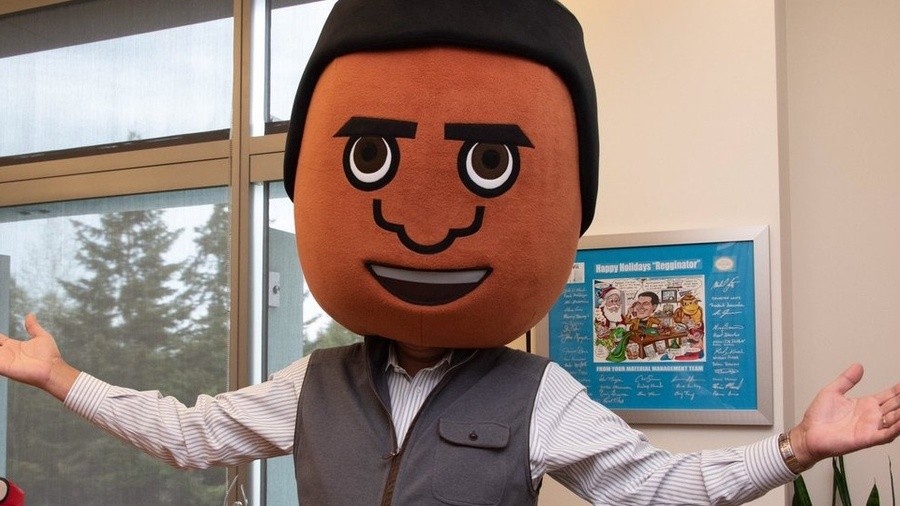 Earlier on, the former Nintendo of America President Reggie Fils-Aimé set up a Twitter account. He's already putting it to good use by sharing some photos of himself packing up his office. Here's everything he has posted so far:
Reggie starts by showing us his E3 2004 pass where he announced to the world his "name was Reggie..." and then goes on to show a picture of himself trying on his old Mii head one last time before it's thrown into the archives.
According to Reggie, the Master Sword will also remain at Nintendo of America's headquarters to help the next hero fight for wisdom, courage and power - we're guessing the next person to inherit the sword will be Doug Bowser.
Speaking of which, @thetruebowser took to Twitter himself to thank Reggie for everything over the years. At the time of writing, Bowser's Twitter profile hasn't been updated yet to reflect his new role at Nintendo of America.
We'll be sure to let you know if Reggie posts anything else relevant to Nintendo in the future.
[source twitter.com, via twitter.com]