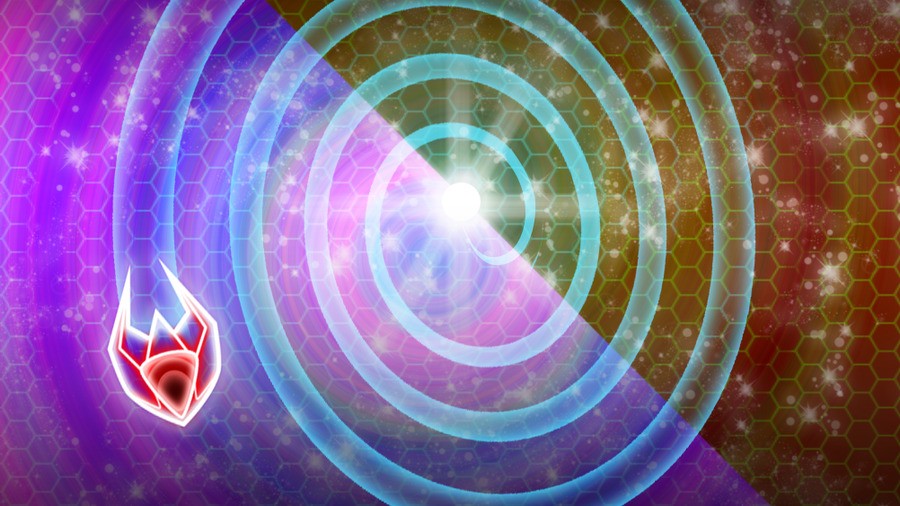 CatfishBlues Games has revealed that it will be bringing Hyperlight Ultimate to Nintendo Switch, exclusively for the platform.
The game is a definitive version of Hyperlight EX, a shoot 'em up which fired its way to the New 3DS back in 2016. This new, shiny version is said to feature "refined gameplay and enhanced HD graphics rich in special effects" which simply weren't possible on Nintendo's previous handheld.
We're expecting to receive the first gameplay videos for this one soon, but until then, check out this feature list to learn more about what you can expect to find:
- HD graphics boosted with beautiful special effects (@60fps).
- Refined gameplay with several additions and optimisations.
- Weapons storing for use at will for a more tactical gameplay.
- 2 Players local co-op mode in Arcade, Infinity and Panic game modes.
- 4 Players local VS battles thanks to a new game mode!
- New Online leaderboards with a global ranking system.
- Full HD Rumble support.
- All play-style supported: Handheld, Docked, Tabletop.
- Touch controls to play without Joy-Con.
If you're interested in checking out the original 3DS release, you can read our full review here and we've popped a trailer for you down below.
Did you play this on 3DS? Looking forward to seeing more of this new Switch version? Tell us below.