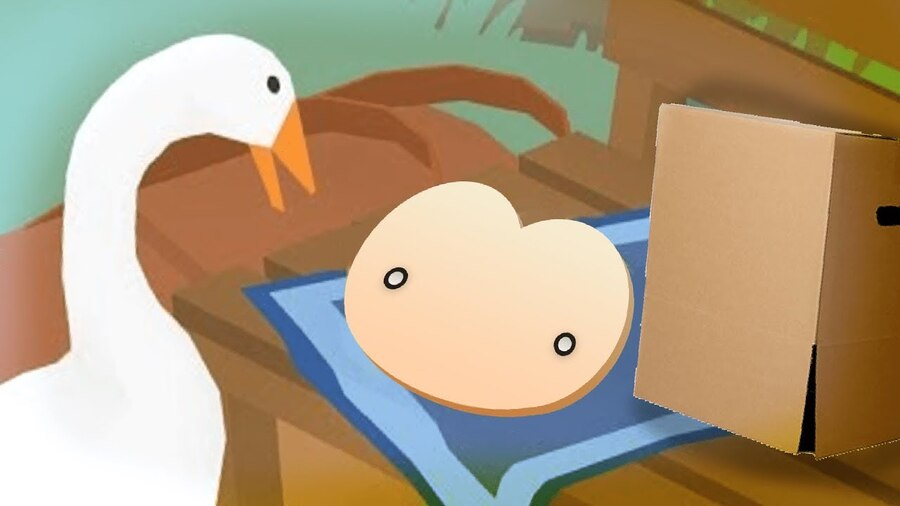 Untitled Goose Game is perhaps one of the most anticipated indie titles set to arrive on Switch. Since its reveal last summer, we've seen nothing but love for the game's quirky nature in our comment sections and a healthy number of our team can't wait to get stuck in, too.
Sadly, despite that initial reveal confirming that it'd release in "early 2019", the game was recently delayed until "later in 2019". We still don't know when that means exactly, but the delay announcement was so sweet that the development team was immediately forgiven.
Of course, tomorrow we have yet another Nindies Showcase presentation to look forward to - the game's first reveal came from one of these Nindies Showcase videos - so hopefully we'll get a little more info soon. Until then, though, GameSpot has shared a glorious 23 minutes of gameplay footage from GDC 2019; if you're desperately waiting for the game's release, make sure to check it out.
Are you excited for Untitled Goose Game? Will you be picking it up when it does eventually arrive? Let us know in the comments.
[source youtu.be]