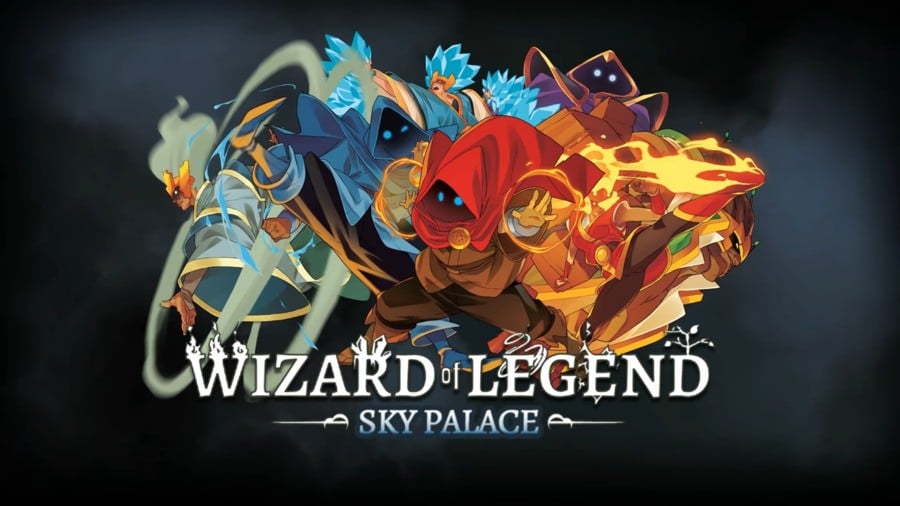 Yesterday, Nintendo fans were bombarded with a bunch of indie game announcements. It's all thanks to the recent Nindie Direct presentation, showcasing a variety of upcoming Switch eShop releases.
With the spotlight still on the smaller side of development, Contingent99 has taken the opportunity to surprise everyone by releasing its free content update for Wizard of Legend. In case you forgot, we're talking about the Sky Palace update, originally announced last September. Below is a description, overview and trailer:
Enter the Sky Palace in Wizard of Legend and take on the newest council member Shuu! Discover new arcana, relics, and enemies in this free update for Wizard of Legend! The free update is available now!
New Sky Palace stage
Wind Sovereign Shuu joins the Magic Council
Over 20 new arcana and 20 new signatures
Endless Mode
Over 35 new relics
3 new outfits
New enemies
And more!
Click here to view the full changelog for version 1.1
Have you played Wizard of Legend? Are you tempted by this new content? Tell us below.
[source youtu.be, via twitter.com]