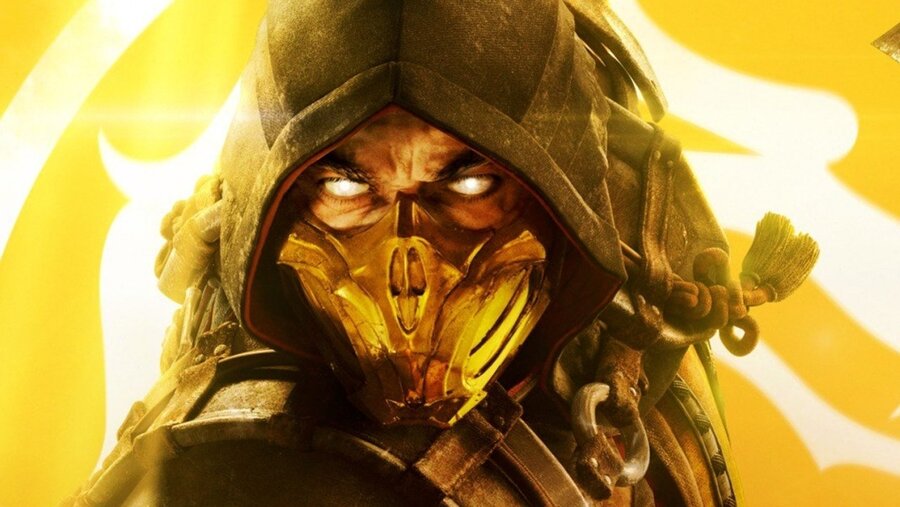 Mortal Kombat 11's release is getting closer and closer - it'll be out just next month in North America - and to prepare for its launch, developer NetherRealm Studios is hosting an online stress test. Sadly, it looks like Switch owners will be missing out.
Taking place from 15th - 17th March, the test will allow lucky fans who have registered for a place to jump in for a small taste of the action, helping the development team to fully optimise its online gameplay. The game's publisher, Warner Bros., has shared an FAQ to provide fans with more info, confirming that the stress test will only be available to players on PlayStation and Xbox, just like the pre-order beta testing.
What platforms will the Online Stress Test be available for?

The Online Stress Test will be available for PlayStation 4, PlayStation 4 Pro, Xbox One and Xbox One X.
The test was already limited to fans in North America only anyway, and only some of those who register are set to be selected so your chances were already pretty slim. If you're eager to get your hands on the game, it looks like you'll just have to wait for its full release later down the line.
Are you itching to try the game out for yourself? Do you wish you could join in with the stress test on your Switch? Let us know in the usual place.
[source mortalkombatgamessupport.wbgames.com, via nintendosoup.com]