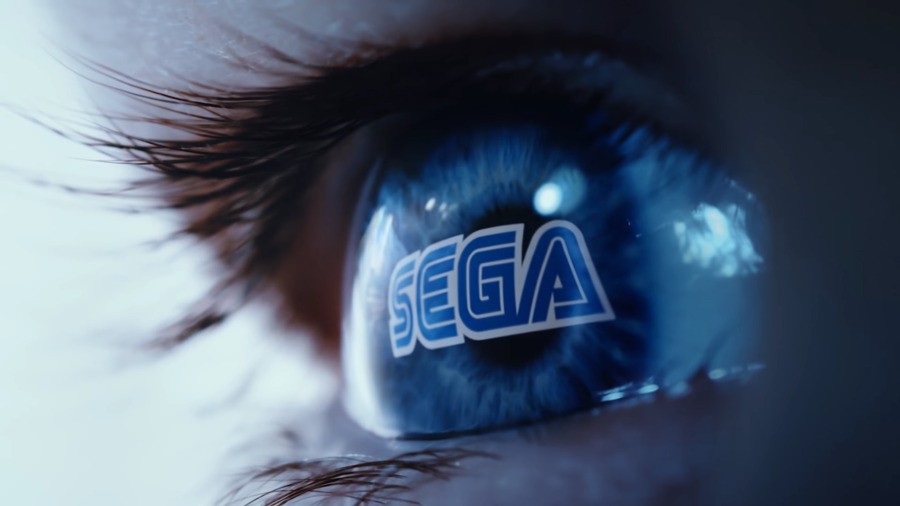 In recent times, Sega has reached out to its fanbase on a number of occasions. At the 2018 Tokyo Game Show, it ran a poll to find out what games fans would like to see added to the AGES line and more recently asked the community what games should appear on the Mega Drive Mini.
It's now conducting an extensive player survey in the US, to help find out what exactly fans want to play in the future. It asks what Sega games players own and follows this up by asking what existing Sega series players would like to see more content for. The survey references Super Monkey Ball, Gunstar Heroes, Sonic The Hedgehog, Bayonetta, Phantasy Star, Golden Axe, Jet Set Radio, Shenmue, and many other well-established Sega series. It then asks what kind of content players would like to see from each of these series, with the options including DLC, remake/remaster, sequel/new installment and even ports to multiple platforms such as the Switch.
Some common requests, in the reply to this tweet, are for Jet Set Radio and Phantasy Star Online. If you want to fill out the survey, click here. It will take 10-15 minutes to complete and successful completion will give eligible respondents the chance to win a gift card for the Sega Online Store, Nintendo eShop, PlayStation Store or Xbox/Microsoft Store.
What Sega series would you like to see the company work with in the future? Tell us down below.
[source nintendoenthusiast.com]