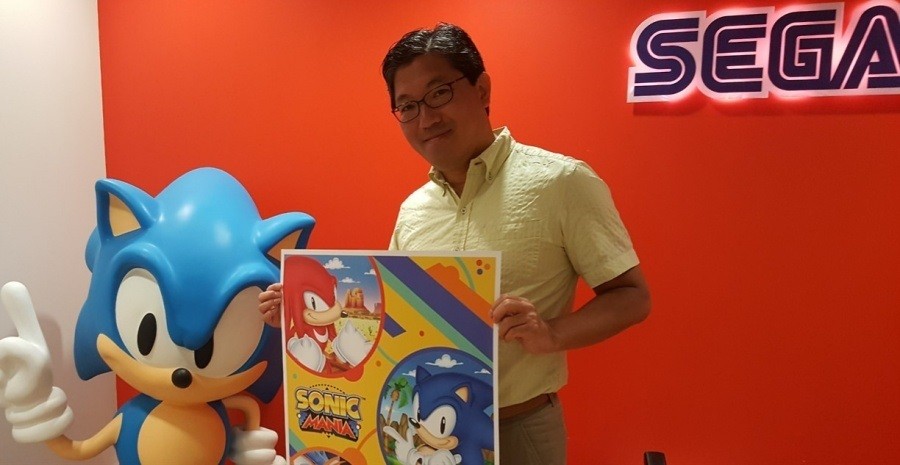 Now that we know Brace Yourself Games is working on a cross-over between Crypt of the NecroDancer and The Legend of Zelda series, it has raised questions about what else could be on the horizon.
When the Sonic The Hedgehog creator Yuji Naka first found out about an indie developer working with one of Nintendo's most iconic series of all-time, he took to social media to reflect on his own experiences with the Japanese video game giant.
According to NintendoSoup, Naka explained how Cadence of Hyrule reminded him of a time when he asked Nintendo if he could borrow Mario for a game and was denied. Now, after the recent Nindie Direct announcement, Naka feels as if Nintendo has changed a lot.
Do you agree with Sonic's creator? Would you like to see more indie developers working with Nintendo's IP in the future? Tell us down in the comments.
[source nintendosoup.com]