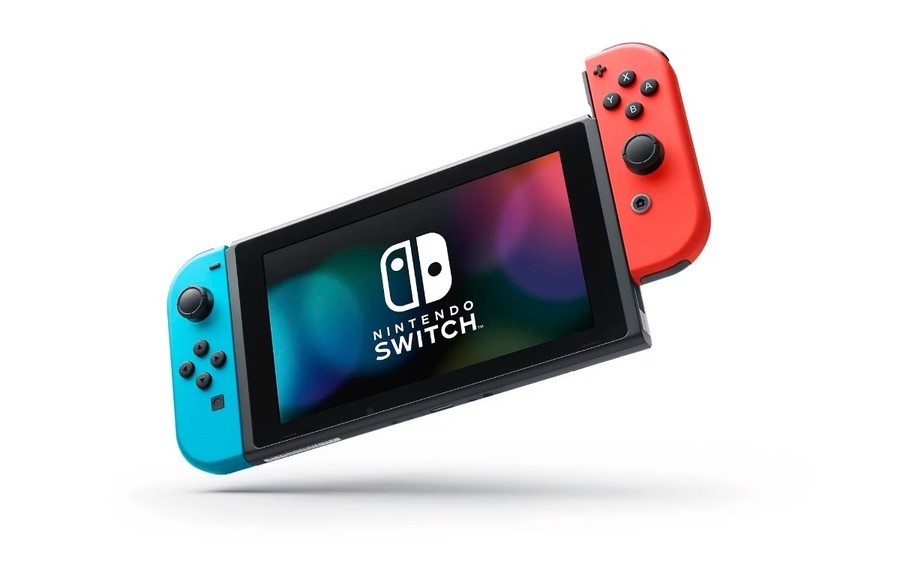 It's time to briefly touch upon the not-so-nice part of the world for just a moment, as "almost 500" people have fallen victim to an eBay scam involving non-existent Switch consoles.
The seller, going by the name 'gtrade2015' on eBay, had multiple Switch consoles listed for £230 (£50 cheaper than the official retail price). The 'offer' was featured on popular deal-sharing website, hotukdeals.com, with users flocking to the store to pick up a cheap console.
The Sun reports that the consoles were due to arrive by Thursday, 14th March and that the seller even provided buyers with fake tracking numbers. The eBay seller in question is reportedly a Manchester-based registered company and was classed as a "top-rated seller", which likely helped many buyers in their decision to trust the product listing.
The consoles never arrived, however, and the seller has now removed all products from its eBay store and isn't replying to any contact made from customers or press. A quick look at the store's recent feedback paints a pretty clear picture of what's happened.
The Sun notes that a spokesperson for eBay has confirmed that it is aware of the situation and is investigating, stating that buyers will get their money back if eligible under the site's money back guarantee scheme.
We're sure it goes without saying, but make sure to be aware of any unknown sellers and do your research before handing over any cash for your gaming products. We'd urge you to shop with safe, reputable stores when possible.
[source thesun.co.uk, via hotukdeals.com]