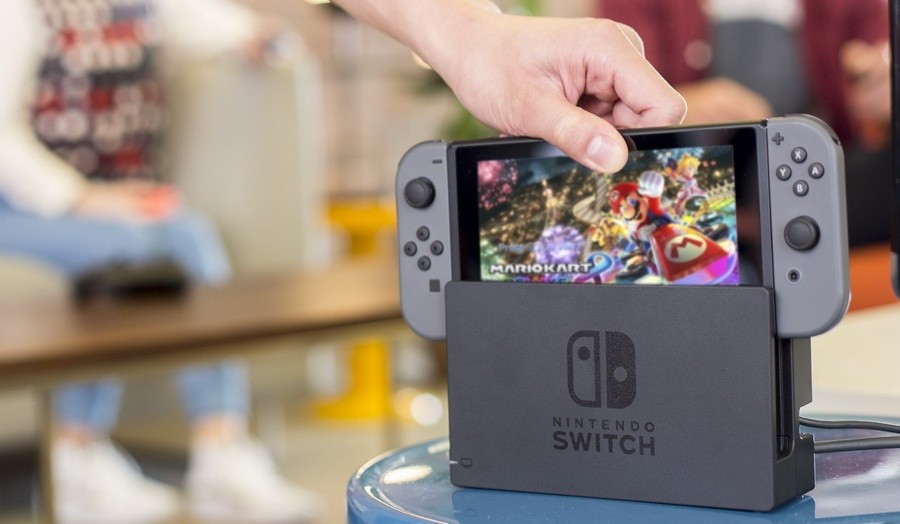 If you follow our weekly Japanese chart updates, you'll probably be aware that the Switch almost always finds itself at the top of the hardware sales chart by a comfortable margin. The console can often be found selling upwards of 50,000 units per week, and it seems that this constant success has earned it another impressive achievement.
Famitsu has provided a report showcasing the best-selling games and systems throughout February 2019 in Japan, with Switch unsurprisingly taking the top spot. This first place finish means that the Switch has now come out on top for the 12th consecutive month in the region. Here's a quick look at some of the data included in Famitsu's report:
---
Best-selling games, February 2019:
1) Kingdom Hearts III (PS4) - 139,950
2) New Super Mario Bros. U Deluxe (Switch) - 129,303
3) Super Smash Bros. Ultimate (Switch) - 110,534
4) Resident Evil 2 (PS4) - 103,054
5) Jump Force (PS4) - 98,494
Best-selling hardware, February 2019:
1) Nintendo Switch - 240,942 units
2) PlayStation 4 (including PS4 and PS4 Pro) 87,756 units
Best-selling publishers, February 2019:
1) Nintendo - 461,000 sales
2) Square Enix - 238,000 sales
3) BANDAI NAMCO Entertainment - 215,000 sales
---
It certainly looks like the Switch has had a pretty stellar year in its home region, and the success only looks set to continue for the foreseeable future.
Will Switch reign supreme until a new hardware rival arrives on the scene? Will it still be able to take top spot even then? We'll let you decide in the comments below.
[source famitsu.com, via twitter.com]