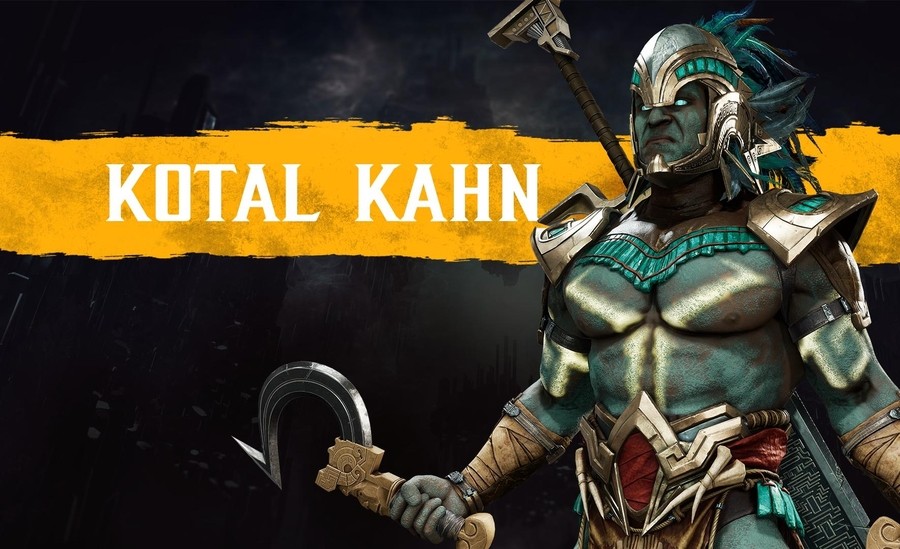 If you've been keeping tabs on NetherRealm Studios' upcoming fighting game Mortal Kombat 11, you'll no doubt be aware of the regular live streams - better known as Kombat Kasts - for the game. So far, these streams have slowly but steadily been revealing each of the fighters in the new entry.
In the latest one, NetherRealm shared the official reveal trailer for the emperor of the Outworld, Kotal Kahn. Unlike previous reveals, though, this one is a bit different. Instead of absolutely destroying the competition, this fighter ends up getting his butt kicked by Jacqui Briggs (aka. the daughter of Jax). It even shows her performing a fatality on the emperor at the very end. Take a look below:
Some fans are now even requesting a proper reveal trailer for Kotal Khan, while others are still wondering if this was some sort of elaborate troll by NetherRealm. If you want to find out more about the two fighters in the above trailer, check out the full replay of the latest Kombat Kast stream below:
Are you looking forward to the release of Mortal Kombat 11 on Switch? Tell us down in the comments.
[source youtu.be]