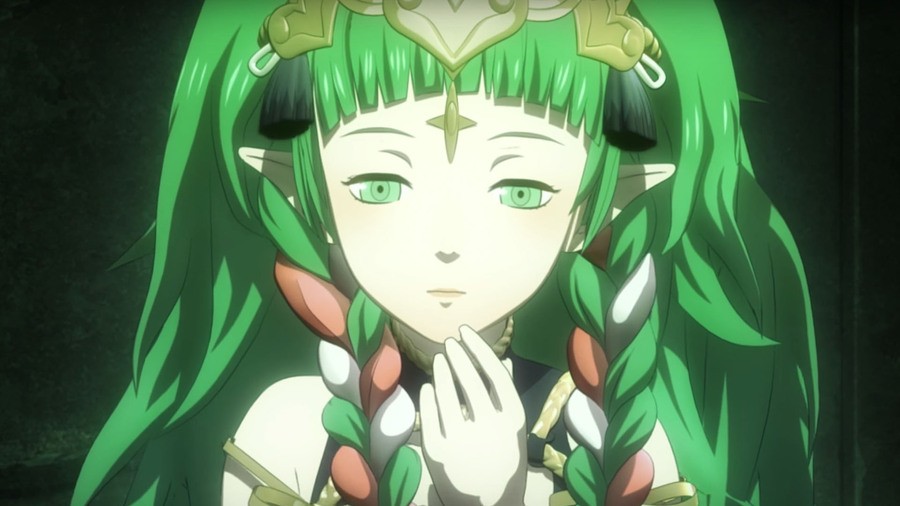 Nintendo has shared a first listen of the theme tune (well, the English version of it anyway) set to appear in Fire Emblem: Three Houses and now we're desperately fighting the urge to charge into its headquarters to demand a copy of the game immediately.
The track has been shared on Nintendo's official Twitter accounts; as mentioned right there in the tweet, this song will be featured on the Sound Selection USB stick included with the Limited Edition. You can check out that Limited Edition in all its glory here if you missed it.
If you're a super keen fan of the game, or if you have a love of all things Japan and its culture, you might want to check out the Japanese version of the track, too. We shared it along with details of that region's Limited Edition set (which is very lovely indeed) just last week.
Are you feeling the hype for this one? Remember, Fire Emblem: Three Houses launches on Nintendo Switch on 26th July.
[source twitter.com]