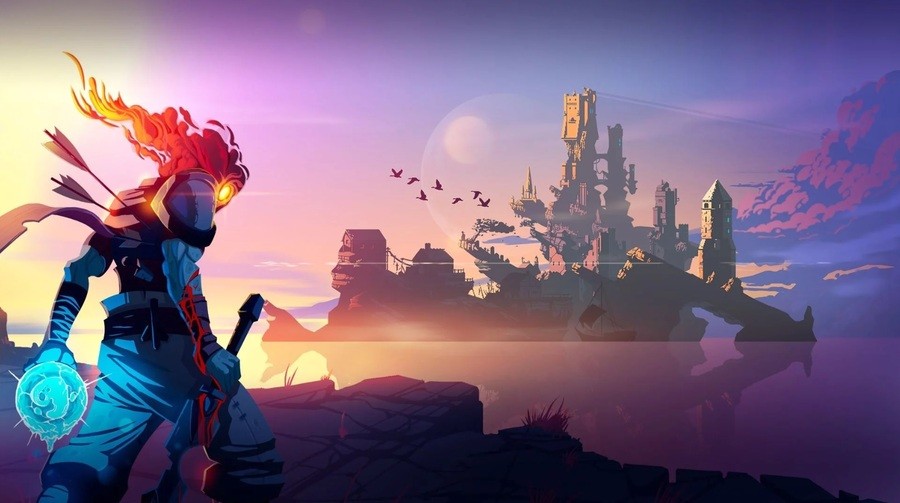 Motion Twin's Dead Cells didn't have the best launch on the Switch eShop. In fact, when it arrived, the French-based developer had to acknowledge frame-drops and performance issues with a public apology. It spent the next six months reworking the game engine, to bump the framerate up to 60fps and since then, it's been recognised as one of the best-selling indie games on Nintendo's hybrid platform.
During a recent panel at the 2019 Game Developers Conference, the team behind Dead Cells went to the extent of revealing the overall sales for the roguelike action-platformer. The game has now sold more than one million units. Although the PC makes up 60 percent of sales, it admittedly had a headstart due to the early access launch. The console market has also been "a big part of" the game's success, "especially the Switch" sales, according to Motion Twin's game designer, Sébastien Bénard.
As for what's next? Players can look forward to a 'huge' and free DLC update arriving this Spring, which will add a 'proper conclusion' to the game's story. This downloadable content will also be playable at PAX East next week.
Do you own Dead Cells on the Switch? Glad to hear it's selling so well? Tell us down below.
[source usgamer.net]