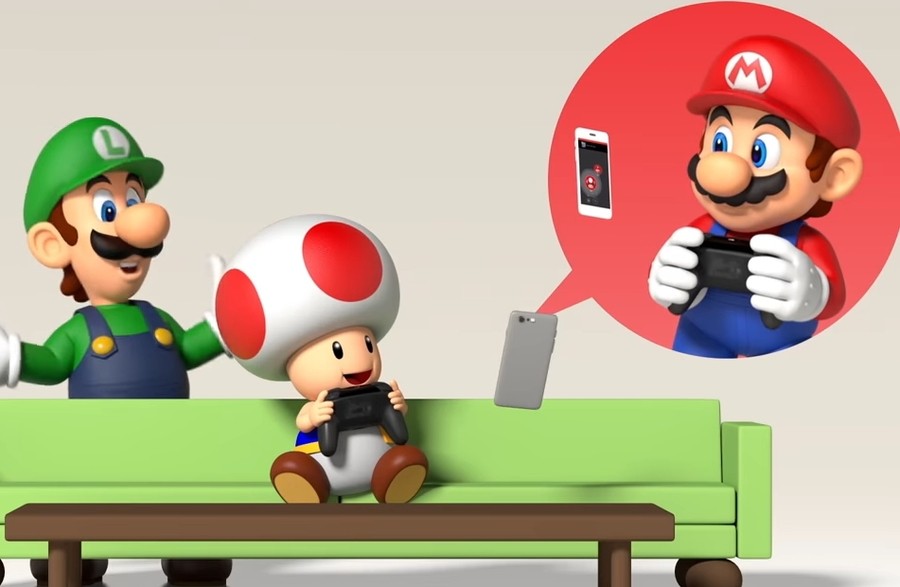 To voice chat with a friend or family member in Switch games like Splatoon 2 and Mario Kart 8 Deluxe, you need the assistance of a special Nintendo smartphone app. In some cases, it's more effort than it's worth.
While there's no escaping this method of online communication in official titles, Vivox is now offering support to third-party Switch developers with its very own voice and text chat SDK. If you aren't familiar with Vivox, it's essentially what already powers voice chat in games such as Fortnite. This is also one of the games that supports the more standard method of voice chat on the Switch, where you simply plug in a headset.
In addition to this, Vivox supports cross-platform connectivity, meaning there are no communication barriers when playing with or against others on different consoles. This new Vivox SDK for Switch is available for developers to download from the official website right now. Hi-Rez Studios intends to roll out an update for Smite and Paladins - using this SDK - in the near future.
Are you glad to hear more voice chat technology is now available to developers on the Switch? Do you use Nintendo's voice chat system when you play games online? Tell us below.
[source theverge.com]