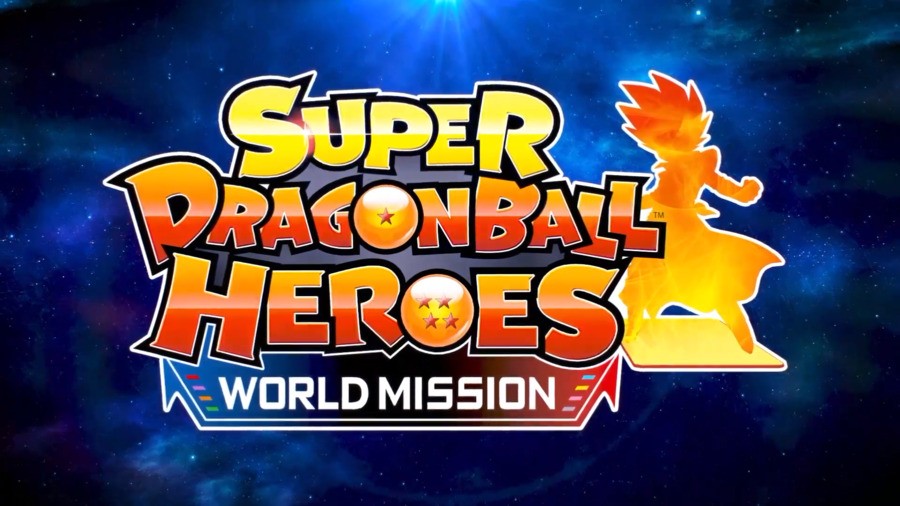 If you are an avid Dragon Ball fan, happen to live in the United States and are looking forward to the release of Super Dragon Ball Heroes: World Mission on the Nintendo Switch this April, you're in for quite the treat. Publisher Bandai Namco has taken to Twitter recently to share the game's pre-order goodies.
If you do decide to drop some coin on this one ahead of its release, you'll receive the special Hero Edition bundle. This contains a physical copy of the game, five Dragon Ball Super Trading Cards (usable in the actual trading card game) and a DLC voucher giving you access to 11 early character card unlocks. Take a look below:
For now, this bundle appears to be limited to the US. We'll be sure to let you know if the offer makes its way across to Europe as well. In case you missed it, check out the video for the custom card creator in the game, which was shown in more detail by Bandai Namco last week.
Would you be interested in playing a card game on the Switch? Will you be pre-ordering this title? Tell us in the comments.
[source mynintendonews.com]