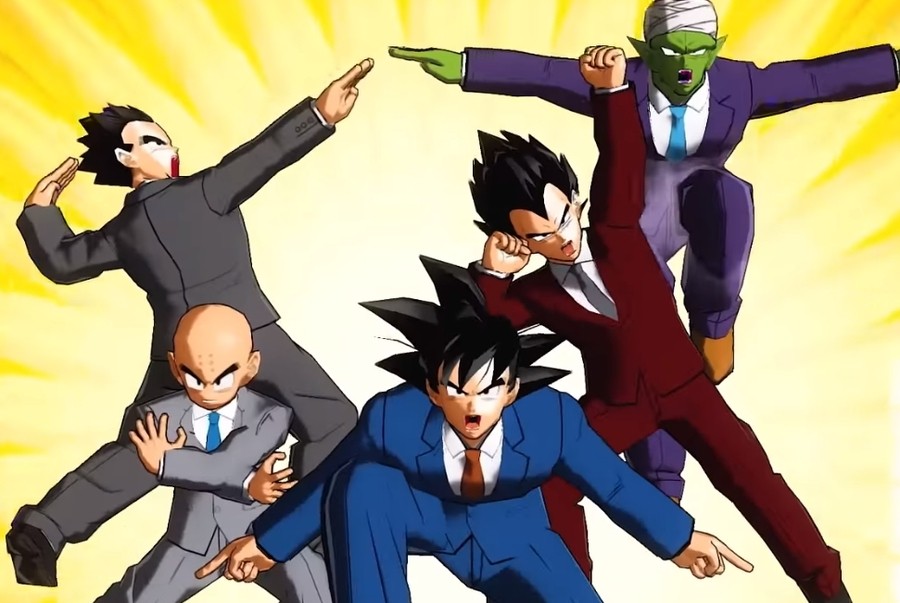 Super Dragon Ball Heroes: World Mission is the latest entry in a long-running digital card game series developed by Dimps Corporation and published by Bandai Namco. The newest game includes 1,160 cards, 350 characters and covers Dragon Ball Z, GT and Super. It will also include local and online multiplayer.
If all of this wasn't already enough, Bandai Namco has now uploaded a video to YouTube, covering the basics of the game's card creation mode. You'll have to select your heroes and then place them exactly where you want on a card. After this, you add in a background, layers, and effects. Lastly, you select the attacks and abilities and then name the card. These unique creations can then be used in story mode or custom battle. Check out the video below:
Will you be picking up this game when it is released locally on 5th April? Tell us in the comments.
[source youtu.be]