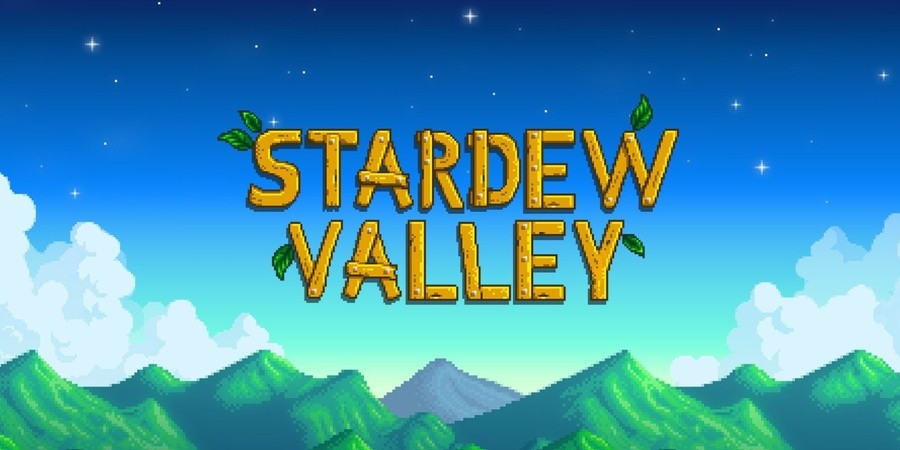 If you're still tending to your farm on a daily basis in Stardew Valley, Eric "ConcernedApe" Barone has just released a new performance patch for the game. As you've probably already worked out, it's a patch that improves the game's overall performance. Over on Twitter, Barone said how this update would address the frame rate issues associated with bigger farms.
Below are the full changes in version 1.3.33, courtesy of the Stardew Valley wiki:
Changes
Improved performance in locations with lots of light sources (e.g. torches).
Improved performance on farms with lots of animals.
Tweaked new "H" health icon.
Bug Fixes
Fixed multiplayer visual glitch when another player uses a tool and then starts moving in a new direction.
Fixed "fishing stance" visual glitches in multiplayer.
The game should have already auto-updated on your Switch, else you can manually update it from the HOME Menu.
Are you still playing Stardew on the Switch? Have you tried out multiplayer yet? Tell us below.
[source gonintendo.com, via twitter.com]