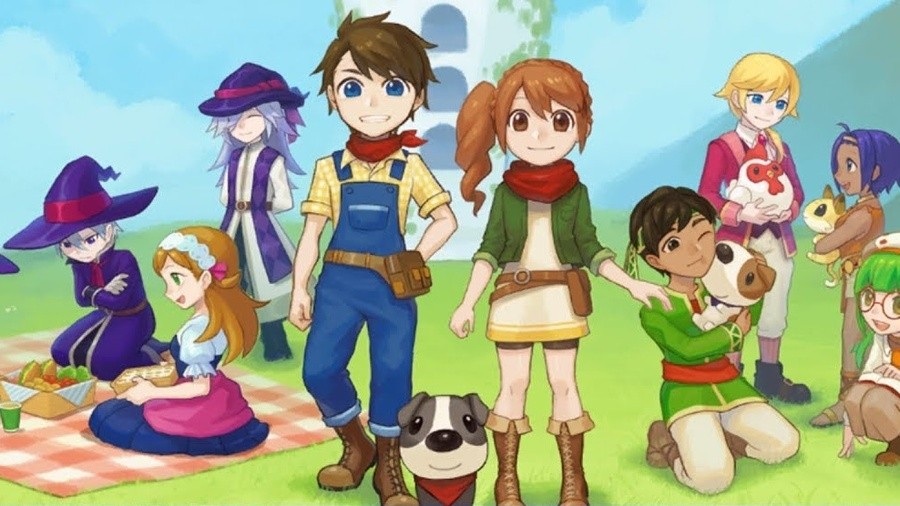 The future is looking bright for Natsume fans, as the game publisher reveals that "several new titles" are currently in development following the success of Harvest Moon: Light of Hope Special Edition.
The news comes from a blog post shared by Natsume Inc president, Hiro Maekawa. In the post, Maekawa mentions that 2018 was "one of the best years" for Natsume in recent history, thanking loyal fans for the continued support, and that the latest Harvest Moon title had even set a new sales record.
"We released our latest entry in the Harvest Moon franchise, Harvest Moon: Light of Hope Special Edition in May for the Nintendo Switch and PlayStation 4. The title performed well beyond our forecast and even set new sales record with the number of both physical and digital combined."
He goes on to mention that the game actually performed well across all platforms, from Switch to PS4 and on smartphone devices, too, before teasing some future announcements. If you're interested, you can read the full post for yourself here.
"We are currently working on several new titles that will be announced in the near future, to continue to please our worldwide fans in 2019 and beyond."
Would you like to see more Harvest Moon action on Nintendo Switch? Perhaps you'd like to see something entirely new from the company? Feel free to share your hopes with us below.
[source ceecee-natsume.tumblr.com, via nintendoeverything.com]