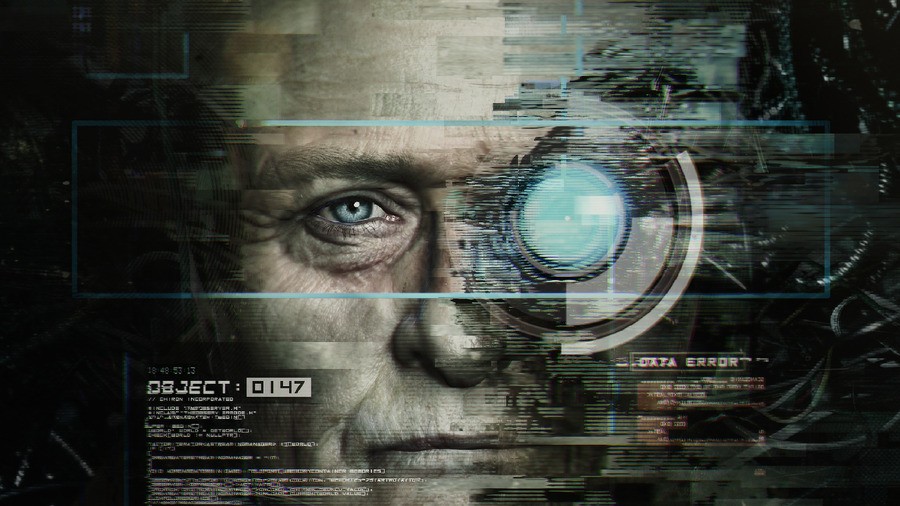 One of several upcoming Switch games which has really grabbed our attention over the last few weeks is Observer, a psychological horror heading to the console later this year. We were lucky enough to be invited to Kraków, Poland for a quick snoop around the Bloober Team office (and by "we", we mean Alex - the lucky so-and-so) and to have a good chat about the game and its development.
We sat down with Bloober Team lead designer, Wojciech Piejko, and brand manager, Rafał Basaj, to find out exactly how a game like this becomes a reality. The team tells us how, after its experience with Layers of Fear: Legacy, the studio believes it can really focus on horror titles going forward, before giving us a lovely insight into the technical strategies used to truly bring the game to life.
It's well worth a watch if we do say so ourselves, so we'll stop waffling and let you enjoy it for yourself. If you want to read all about our impressions from our hands-on time with the game, feel free to check out our preview right here.
Are you looking forward to this one? Make sure to share your thoughts with us in the comments below.