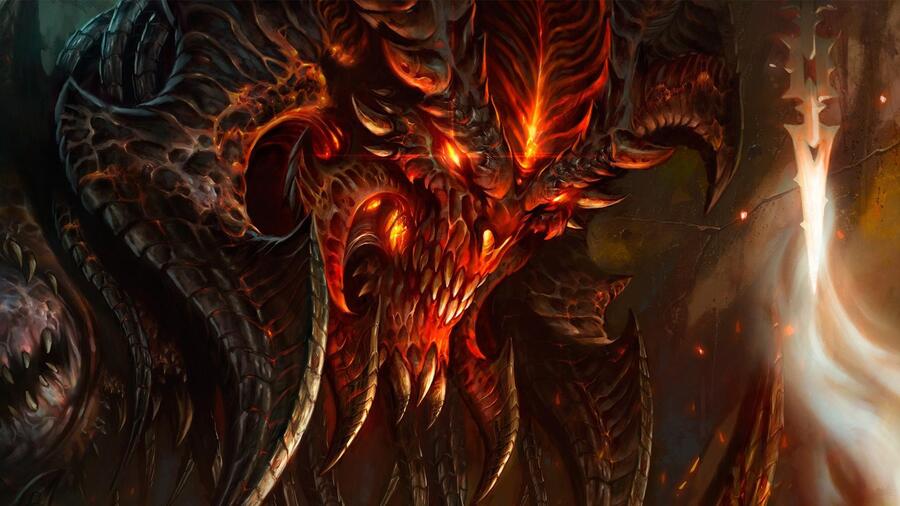 Today sees the introduction of Diablo III's Season 16, and there are plenty of goodies waiting for you when it eventually drops.
Season 16 comes alongside a new patch, carrying with it a new theme in which all Seasonal players will benefit from the legendary power of the Ring of Royal Grandeur. There are new cosmetic rewards to be had (as seen in the image below), new Season Journey rewards, new Seasonal Conquests as part of the usual rotation and much, much more.
The full list of updates, for both the season and the patch itself, is a surprisingly long read. If you want to check out all of the details - including info on how to earn the rewards mentioned above - feel free to check out the full patch notes via Blizzard's blog post.
Season 16 kicks off today at 5pm PST in North America, 5pm CET in Europe, and 5pm KST in Asia, so make sure to check back in at those times to check it all out for yourself. It is scheduled to come to an end around 17th March.
Have you been enjoying Diablo III since it released on Switch? Will you be exploring the new content in Season 16? Tell us below.
[source news.blizzard.com]