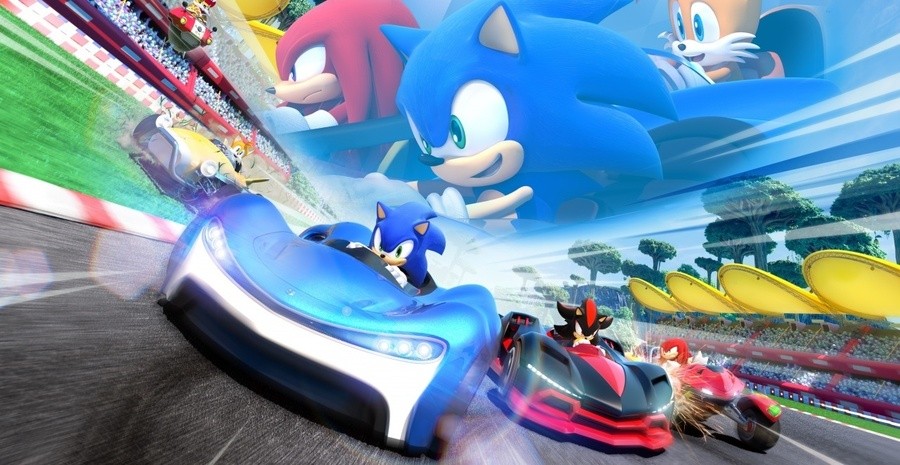 If you forgot Team Sonic Racing was due out in May next year because Crash Team Racing was recently announced at the 2018 Game Awards, Sega has issued a friendly reminder by uploading a new song from the title on its social channels.
Following the remix of 'Market Street' from Sonic Unleashed by Jun Senoue, Sega has now shared 'Sand Road' which takes inspiration from Sand Hill in Sonic Adventure. Once again it's handled by Senoue along with Tee Lopes and Takeshi Taneda on bass from the Sonic Team. Lopes, in particular, is responsible for much of the music in Sonic Mania. This song seriously peaks around the 1:30 mark. Have a listen for yourself below:
With Sonic and Crash now both receiving kart outings in 2019, the race to grab the attention of potential buyers is at an all-time high. Will you be buying Sonic, Crash or both games when they speed onto the Switch next year? Tell us in the comments.
[source twitter.com]