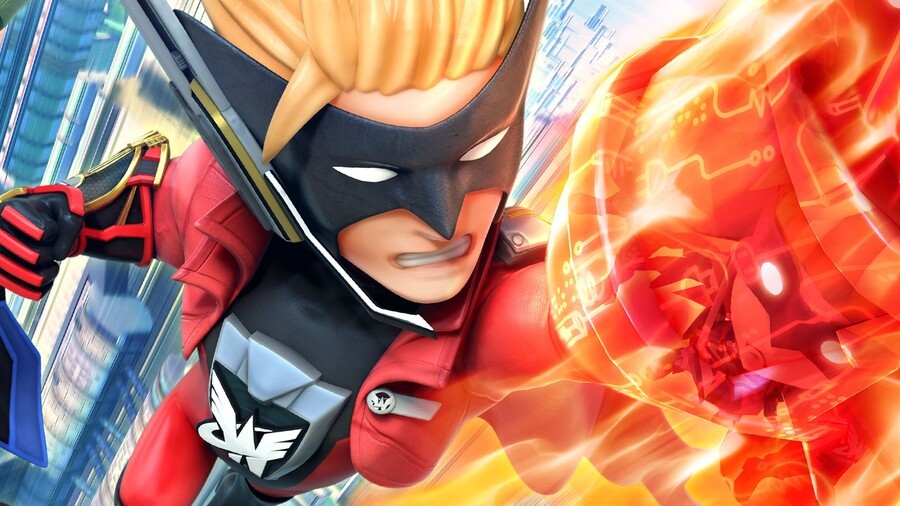 PlatinumGames director Hideki Kamiya has taken to social media to find out which of his beloved characters would be the most wished-for in Super Smash Bros.
Four options have been provided, with each character coming from completely different franchises across Kamiya's time at both Capcom and PlatinumGames. You can choose from either Dante (Devil May Cry), Viewtiful Joe, Amaterasu (Okami), or Wonder Red (The Wonderful 101). If you want to cast your vote, you can do so below (there are 16 hours left at the time of writing).
https://twitter.com/PG_kamiya/status/1074883715048697857
Of course, we know that all of the five DLC characters coming to Super Smash Bros. Ultimate have already been decided by Nintendo, so the results of this poll won't affect those particular newcomers. It could well influence future projects, however; we wouldn't be surprised if this poll was actually being used to see which of these characters are the most popular, perhaps acting as a clever bit of market research for future sequels.
If you have a burning passion for any of the characters mentioned above, whether that be for a Smash inclusion or otherwise, it probably wouldn't hurt to show your support.
Let us know who you've voted for in the comments below.
[source twitter.com]