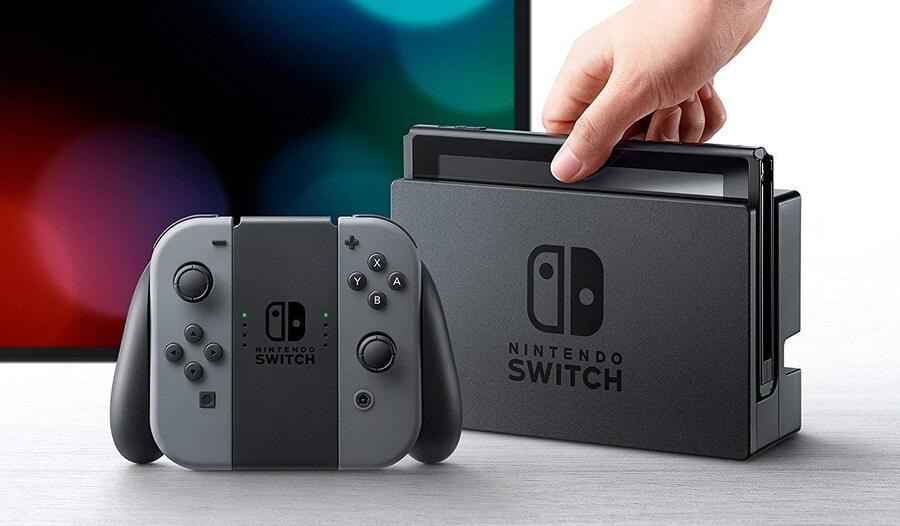 The Nintendo Switch has become the fastest-selling video game system of this hardware generation during its 21 months on sale in the US, it has been confirmed.
The news comes from American market research company The NPD Group, which tracks video game sales in the United States. From its launch in March 2017 until November 2018, the Switch has sold more than 8.7 million units, outpacing US sales of all other current-generation systems at the same point in their life cycles.
The good news keeps on coming for the gaming giant, too, as Nintendo has also become the overall top-selling US software publisher so far in 2018. Again, this news comes from NPD data which has tracked sales up until November 2018; sales of Super Smash Bros. Ultimate should only boost this statistic when added at a later date.
Doug Bowser, Nintendo of America's Senior Vice President of Sales and Marketing, has said the following:
"We are thrilled to see such a strong reaction from consumers in the second holiday season for Nintendo Switch. We're looking forward to delivering more excitement and smiles to our fans in the coming year and beyond."
It's certainly been another good year for Nintendo in terms of sales, with records being smashed all over the place over the last few months.
Do you think this success will continue into 2019? Do you think the Switch will continue to generate as many sales going forward? Share your thoughts with us down below.