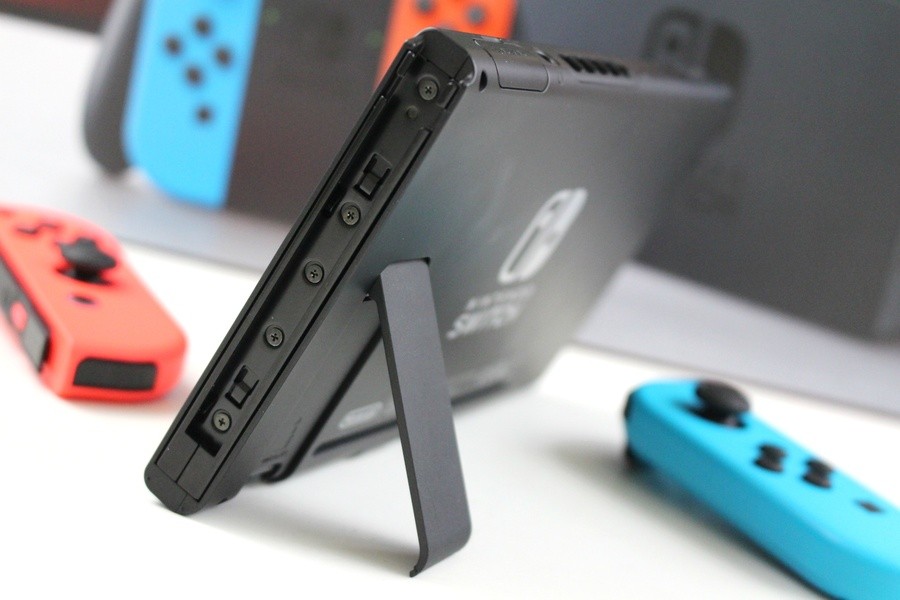 In the same interview with Forbes, Nintendo of America President Reggie Fils-Aimé took time to discuss the current Switch sales and reinforced how the company's immediate focus was on the holiday season.
When queried about a potential hardware revision, Reggie provided the following statement:
"Right now, as we go into our second holiday, my focus is making sure the current grey and neon Switch continue to have momentum in the market place. You saw systems, whether it's our own or competitive home console systems, utilize that tactic a bit later in the life cycle. So right now, the current execution of Nintendo Switch with the Joy-Con and all of the capabilities, that's our focus right now."
He further explained how the holiday season was a critical time for the company:
"We're feeling confident in our momentum and it's not just a stellar launch of Pokémon, it's not just what appears to be a stellar launch for Super Smash Bros. Ultimate. That Black Friday through Cyber Monday time frame was critically important to us, the remaining shopping days now through Christmas are critically important to us. More days right after Christmas as consumers receive gift cards or take unwanted gifts and monetize into things like Nintendo Switch are important to us. So, this is going to be an ongoing effort to make sure that we drive our business forward through the balance of this holiday season but also the first calendar quarter as well."
In October, The Wall Street Journal reported a new Switch hardware revision could go on sale in the second half of 2019.
Do you think Nintendo will announce a Switch hardware revision before the end of next year to maintain sales momentum? Tell us below.
[source forbes.com]